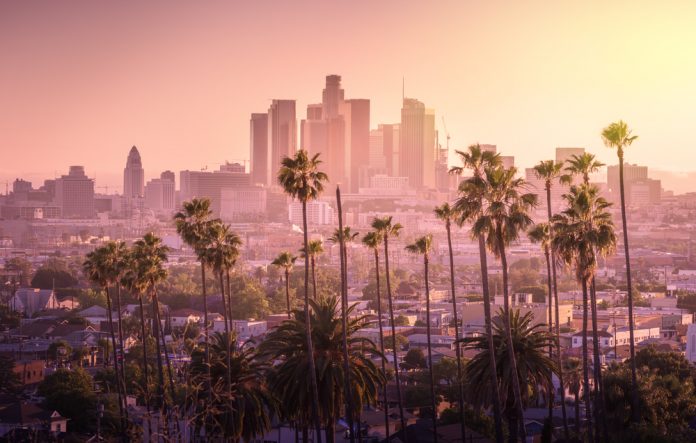 Angel City FC has recruited drinks company Gatorade to the National Women's Soccer League (NWSL) expansion team's top-tier sponsorship category.
As a founding partner of the franchise, Gatorade branding and products will be displayed at all Angel City training sessions and games, as well as on digital signage and as part of corporate hospitality at the club's home venue, Banc of California Stadium.
The two entities will also collaborate on content featuring 'shared talent', including Clubhouse discussions and Instagram Live sessions.
"We're not only partnering with what is sure to be a world-class soccer club, but one that will be part of its community, serving area youth and ushering in a new era of women's sports in Los Angeles," remarked Jeff Kearney, Global Head of Sports Marketing for Gatorade.
"The model, built by their founding members, including some of our longstanding athlete partners and other leaders, could pave the way for how professional teams are built in the future."
Similarly to Angel City's other corporate pacts, 10% of the value of Gatorade's deal will be reallocated into community and social programmes, with the firm focusing on the female coaching pipeline problems in soccer.
In addition, the pair will launch a formal coaching training programme, complete with courses and networking assistance to help participants access coaching positions across Los Angeles.
Angel City, which is set to make its debut in the spring of 2022 and recently unveiled its colours and crest, has already signed up health grocer Sprouts Farmers Market, women's footwear brand Birdies and logistics firm DoorDash as kit sponsors.