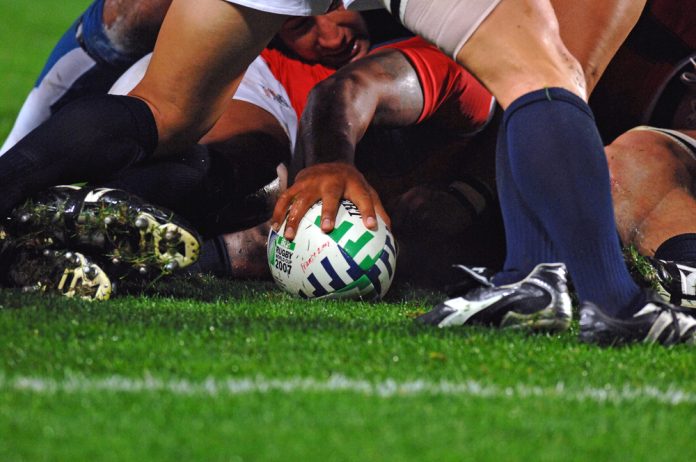 The Rugby League World Cup 2021 (RLWC2021) is set to be postponed until the end of 2022, according to the Hull Daily Mail.
After heavyweights Australia and New Zealand confirmed they would both withdraw from the tournament, stating it was 'simply too unsafe' to allow teams and staff to travel to the UK, where the RLWC2021 is taking place.
In a joint statement, the two national teams requested that officials push the tournament back until 2022 due to COVID-19 player welfare-related safety concerns, placing pressure on organisers.
"In the current environment, the risks to the safety, health and wellbeing of the players and officials travelling from Australia to participate in the tournament this year are insurmountable," said Australian Rugby League Commission (ARLC) Chairman, Peter V'landys, in a statement.
"We have again requested the IRL and Rugby League World Cup consider postponing the event until 2022 to enable all players to participate."
RLWC2021 Chief Executive, Jon Dutton, said last week that there was a '50/50' chance of the competition going ahead.
However, it has now been reported that following discussions over the weekend, a decision has been taken to delay the 2021 edition of the Rugby League World Cup by 12 months to allow all competing nations to be involved, with an announcement expected later this week.
In addition, the report added that the decision was made 'based on the impact to broadcast revenue along with a series of other logistical and financial reasons'.