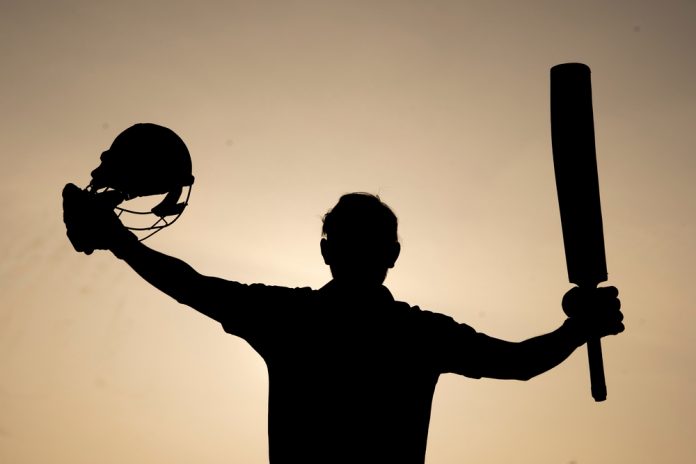 Cricket Ireland has extended its partnership with Pitch International in announcing a five-year broadcast deal for both men's and women's internationals played at home in that period.
In the aim of extending Pitch's scope, the firm now assumes ownership of Cricket Ireland's rights and will be expanding its portfolio of matches to include women's internationals and taking all international matches to the end of the next future tours programme (FTP).
Warren Deutrom, Chief Executive of Cricket Ireland, noted: "As Irish cricket grows in stature on the world stage, broadcast and digital rights are becoming a key income stream to support Cricket Ireland and its work in growing and improving the sustainability of our sport.
"Having worked closely with Pitch International as our agent in the broadcast market for so many years, we are confident that Pitch provides the necessary expertise and reach into the global broadcast and digital marketplace."
The organisations have worked together since 2014 in facilitating broadcast sales for Ireland Men's home internationals matches with the global market, whilst the new deal covers home internationals from 2022-2026.
Deutrom continued: "Not only will this agreement help grow the profile of our sport internationally, but it will also help to sustain the revenue for Cricket Ireland to invest back into the sport — our facilities, our high performance programmes, our Provincial Unions and programmes at club and grassroots levels.
"As a new aspect of our latest broadcast deal, we will offer women's cricket content to the market for the first time. Almost 750,000 views of our women's international livestreams in 2021 has demonstrated the interest in Irish women's cricket, and this will be set to grow significantly further with the senior squad's entry into the ICC Women's Championship.
"As we don't want to just be a major nation in world cricket, but a major sport in Ireland, we have ensured the new broadcast deal carves out our ability to offer attractive opportunities for with domestic broadcast partners in Ireland – and we will explore these."
Additionally, the broadcast reach of Ireland Men's internationals has grown in recent years, with the Ireland Men v India Men two-match T20I series in 2018 recorded streaming reach globally of 429 million, while the home international programme in 2019 and 2021 had a combined broadcast reach of just under 600 million.
Guy Le Grew, Chief Revenue Office at Pitch international, added: "As the landscape of world cricket continues to evolve, our focus is on driving reach and revenue for Irish cricket and to enhance the profile of Ireland's international sides both at home and abroad.
"Cricket Ireland has consistently secured high quality opposition for both their men's and women's teams, which in turn provides us all with exciting opportunities in broadcast markets around the world.
"Through Pitch's wider portfolio of international cricket rights, which also includes the England and Wales Cricket Board, New Zealand Cricket, Cricket West Indies, Netherlands Cricket and Cricket Scotland, our unrivalled expertise and network uniquely positions us to deliver market-leading results."