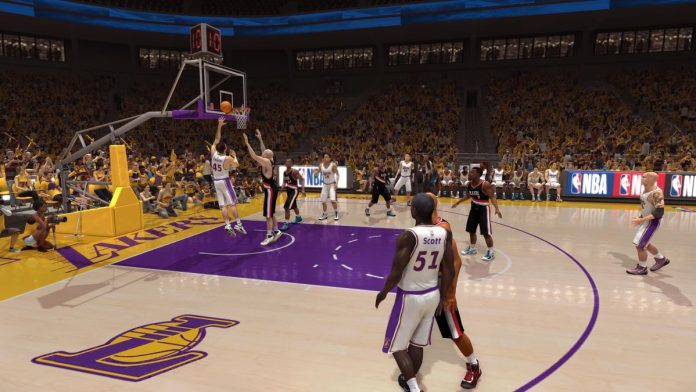 Sportradar has officially launched its basketball betting product, Virtual NBA, backed by its 'historic database' and multi-year partnership with the NBA.
The computer-generated betting solution has been developed using artificial intelligence and machine learning technologies, with the goal of enhancing the way operators engage with basketball's 2.2 billion-strong global fanbase.
A total of 480,000 unique 'real game' basketball simulations are included in Virtual NBA, processed using 'millions of data points' from analysed NBA fixtures in order to increase the products realism.
Frank Wenzig, Managing Director, Gaming, said: "Virtual sports betting is growing in popularity with more than 200 million betting tickets accepted across Sportradar's portfolio of virtual betting products so far this year. Through the introduction of Virtual NBA, featuring the names and logos of NBA teams.
"Sportradar is providing operators with dynamic new basketball content to drive engagement with the sport and provide fans with access to NBA betting markets, even in the off season."
To further strengthen bettor engagement capabilities, the company has included 'high quality game presentation' using realistic image generated through motion capture technology, including 'hundreds' of cameras and sensors.
The product will be made available for operator integration via Sportradar's eWallet Remote Game Server, or via the Betradar Unified Odds Feed in all licenced jurisdictions internationally.
By utilising Virtual NBA, operators will gain access to 3,000 games daily, featuring 12 betting markets, with eight fixtures available to watch at any time to diversify customer choice and create multiple engagement opportunities.
The launch follows Virtual Baseball In-Play featuring MLB and Virtual Sports Bundesliga, as well as the recently announced Virtual Cricket In-Play within Sportradar's portfolio of virtual sports offerings.