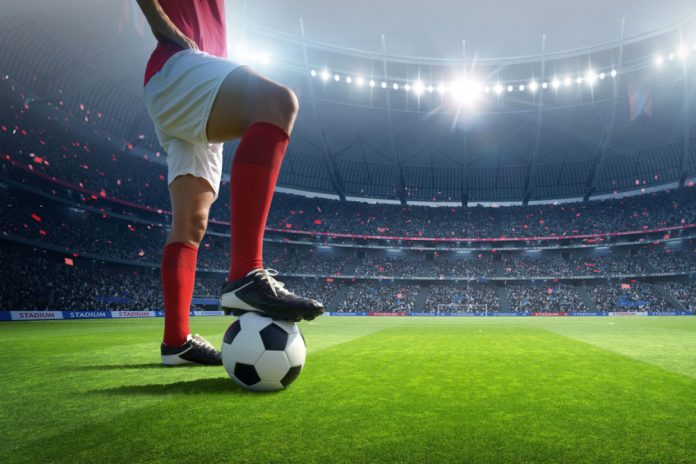 Angel City Football Club has announced that BMO has joined the group as a founding partner.
Also securing the naming rights to Angel City's home stadium – rebranded as BMO Stadium – the team get set to kick off the new season in Los Angeles in late March 2023.
"We are excited to work alongside BMO to create opportunities across Los Angeles to help build future leaders and grow the game of soccer together," commented Julie Uhrman, Co-Founder and President of Angel City FC.
"We are inspired by all that BMO has done to support soccer across North America and now in Los Angeles. We are thrilled to welcome them to the Angel City Family and make a positive impact."
The deal aims to represent the bank's commitments to equity in sport and helping to grow the game in North America. It also complements the US expansion pillar of BMO's North American growth strategy.
"Inspired by our Purpose, to Boldly Grow the Good in business and life, and driven by a commitment to progress and advancing gender equity in soccer, this partnership unifies BMO and ACFC in a common goal," added Cameron Fowler, Chief Strategy and Operations Officer at BMO.
Furthermore, BMO and ACFC will reallocate 10% of the partnership back into the community through the Angel City Sponsorship Model.
The bank has also invested over C$25m to 'engage, develop and cultivate youth football' at every level of competition across Canada since 2005, supporting 150,000 youth athletes in the sport.
Fowler concluded: "As The Bank of Soccer, we are committed to growing the game across North America, founded upon a belief that by creating equal opportunities, we can inspire a new generation of players, leaders, and coaches to reach their full potential on and off the field.
"We are excited to share the bank's passion for the game with Angel City FC and the Los Angeles community."