Deborah Jevans CBE – Joins The All England Lawn Tennis & Croquet Club as Vice Chair
Jevans will succeed current Chair Ian Hewitt at the end of July after The Championships 2023, becoming the first female in the position at the organisation.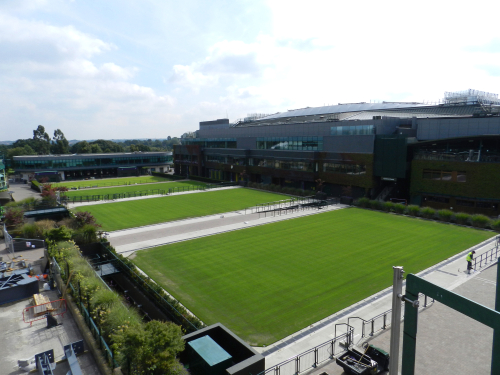 A former professional tennis player, Jevans has held several high-level leadership positions in sports business.
Hewitt stated: "Debbie has a valuable combination of skills and experience gained over a long career in sport, both as a former professional tennis player and through a number of leadership roles within high-profile sports organisations as well as her many years of service on the Club Committee."
Some of her previous roles include: Director of Women's Tennis at the International Tennis Federation, Director of Sport for the Olympic Organising Committee for the 2012 Olympic Games and Paralympic Games, CEO of England Rugby, Vice-Chair of Sport England and Senior Independent Non-Executive Director of the EFL.
"This equips her well for the role and I look forward, as planned, to handing over as Chair after The Championships 2023 and wish Debbie all success as we continue with our ambitions," Hewitt concluded.
Charlie Boss – Joins Southampton FC as Chief Commercial Officer
Boss joins the Premier League side from The Jockey Club where he led its Commercial team incorporating strategy, partnerships, conferences & events and business development.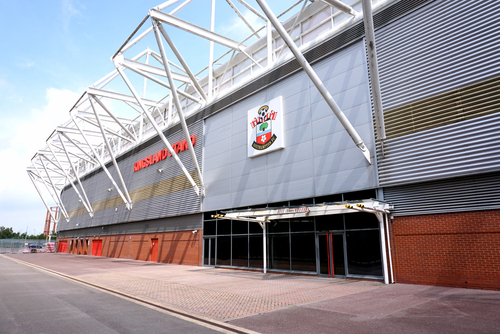 At Southampton he will now report to CEO Martin Semmens and build on the commercial growth of the club, bringing 'valuable experience and energy to oversee a new era' for the club's off-the-pitch activities.
Henrik Kraft, Chairman of Southampton FC said: "We have a burning drive to deliver the most exciting and entertaining fan engagement solutions to our supporters, powered by the most innovative technology in the industry."
He joined The Jockey Club in 2021 from Disney where he was Commercial Director for Sports across Europe and Africa. He also led ESPN's UK office.
"Charlie's background and track record of combining sports content and technology with venue management, hospitality and commercial partnerships will bring all the skills needed to lead our commercial team," Kraft added.
John Roth – Joins Buffalo Sabre as Chief Operating Officer of Pegula Sports & Entertainment
Roth brings a 'vast wealth of knowledge and business experience' to the organisation after working at Fidelity Investments for the past 24 years.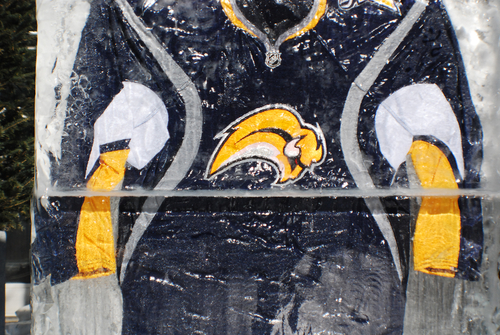 Reporting into ownership, he will assume day-to-day leadership of the PSE offices and business side of the Sabres.
"Over the past 12 years of knowing and working with John, he has continuously shown exemplary leadership traits and I am thrilled to officially welcome him to our organisation," Sabres owner Terry Pegula noted.
"He brings to the table a vast wealth of knowledge and business experience that will greatly benefit both PSE and the Sabres as he oversees the day-to-day operations of the business side of the organisations."
At Fidelity, Roth was an investor and served as portfolio manager of the Fidelity New Millennium and Fidelity Mid-Cap Stock Fund and as co-manager of Fidelity Advisor New Insights Fund.