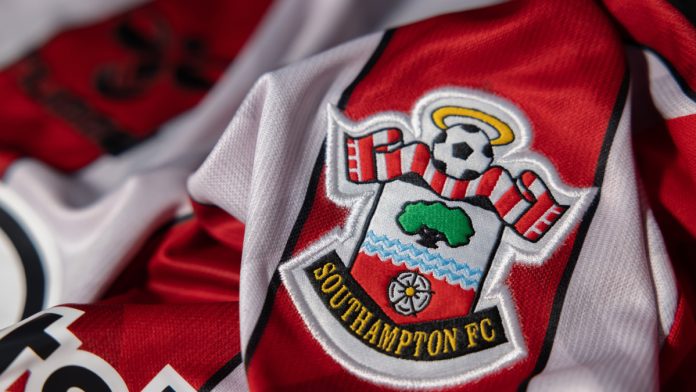 Southampton FC has revealed its new official sleeve partnership with Hampshire-based freight shipping company Mairon Freight UK.
With over 25 years of experience in the freight shipping industry, Mairon Freight is no stranger to football silverware, having previously collaborated with FIFA to deliver the Club World Cup.
Terry Watson, the Executive Chairman of Mairon Freight UK, commented: "As a family-owned business deeply rooted in the local community, we are incredibly proud to partner with Southampton FC.
"This opportunity aligns seamlessly with our core values of teamwork, determination, and delivering results. Just as the players strive for victory on the field, Mairon Freight UK aims to achieve excellence in every shipment we handle."
Son and Mairon Freight CEO Tommy Watson added: "Football transcends boundaries, and our collaboration with Southampton FC reflects our ambition to connect communities through our services. This sponsorship is a testament to the shared spirit of dedication and growth that both Mairon Freight UK and Southampton FC embody."
The company's logo will be placed across all three of Southampton's men's jerseys, with the new kits first coming into play in the club's home game against QPR last Saturday
For fans who have already bought The Saints' 2023/24 replica shirts, the option will be there to walk into the Southampton FC stadium store and have the Mairon Freight UK branding applied for free, starting from the middle of September.
Charlie Boss, Chief Commercial Officer for Southampton Football Club, added: "We are delighted to welcome Mairon Freight UK as our sleeve partner. As a local family-owned business, with customer service at their heart, their values feel very aligned with our own.
"We are proud to be working with another local business, putting the community at the heart of our club. We look forward to working with Mairon Freight UK in bringing this partnership to life for our fans over the coming season."