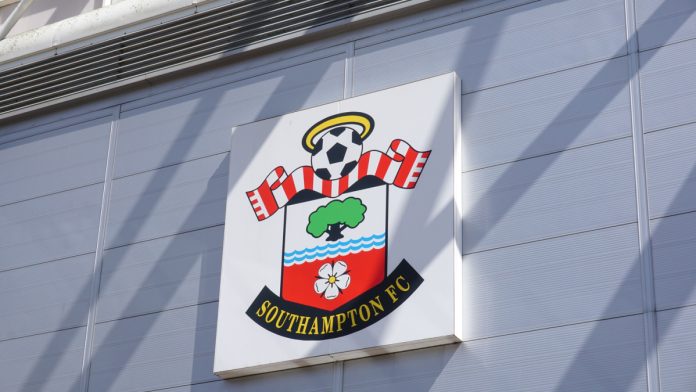 Southampton FC has signed a new sponsorship deal with Draper Tools to continue what has been 40 years of collaboration between the two.
As part of the agreement, the tool company's logo will be featured on the back of the men's first team shirts, as well as on the back of the women's team shorts.
The partnership between both companies was initiated back in 1984, and accompanied some of the team's most iconic players like Alan Shearer, Matthew Le Tissier and Francis Benali in their debuts for The Saints.
In 2022, Hampshire-based Draper Tools further improved its relation with Southampton after revealing the Saints Foundation as its Community Charity Partner.
Charlie Boss, Chief Commercial Officer for Southampton Football Club, said: "We are delighted to welcome back Draper Tools as a partner. Their rich history with us makes this feel extra special as we embark on this new chapter together, particularly as we celebrate such an iconic shirt.
"We look forward to working with them over the course of the season and beyond to deliver a brilliant partnership."
News of the partnership follows the reveal of the new Saints 2023-24 home kit, which pays tribute to the club's history and shirt from the 1987-89 season and the early days of the Draper Tools sponsorship.
The new design celebrates the Hampshire rose, and was launched under the 'For the Badge' slogan to commemorate the club's crest history.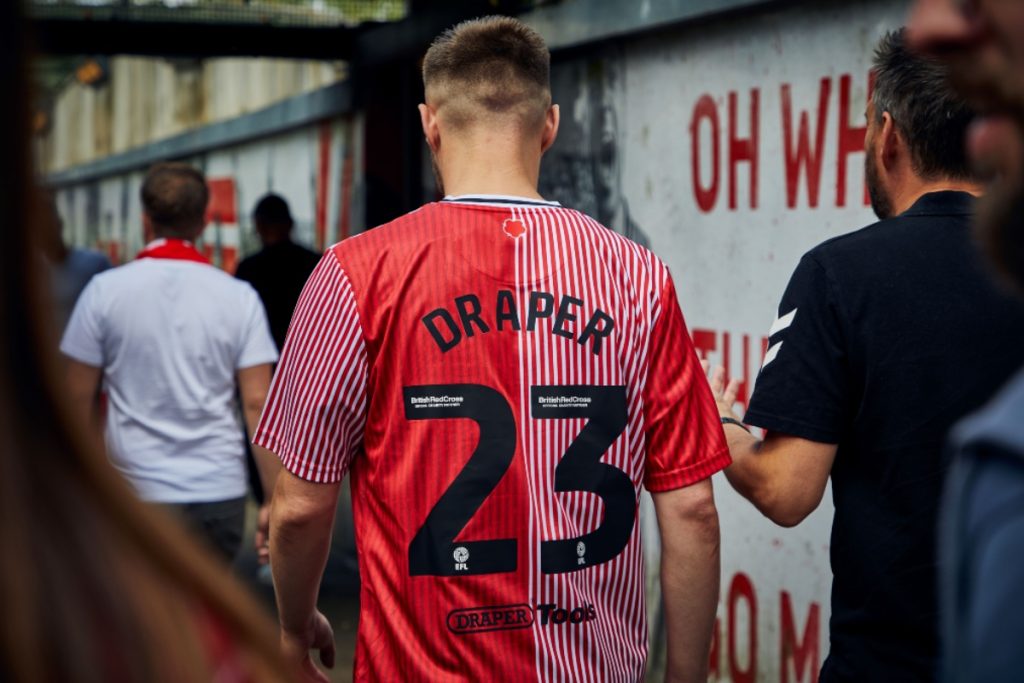 Matt Sheen, CEO for Draper Tools, added: "We at Draper Tools are very proud to be one of the partners of Southampton FC men's and women's teams this season.
"As a family business, our local community has always been important to us, and we've never forgotten our history with the club.
"Recent years have seen us support the work of the club's official charity, Saints Foundation, so it feels really special for our relationship with the club to enter this exciting new chapter.
"After a difficult last season for the men's team, it's now all about supporting them in what will be a very competitive EFL Championship. Being a lifelong fan, like many of my Draper colleagues, the nostalgia involved in this partnership feels great too."
Photo credits: Draper Tools