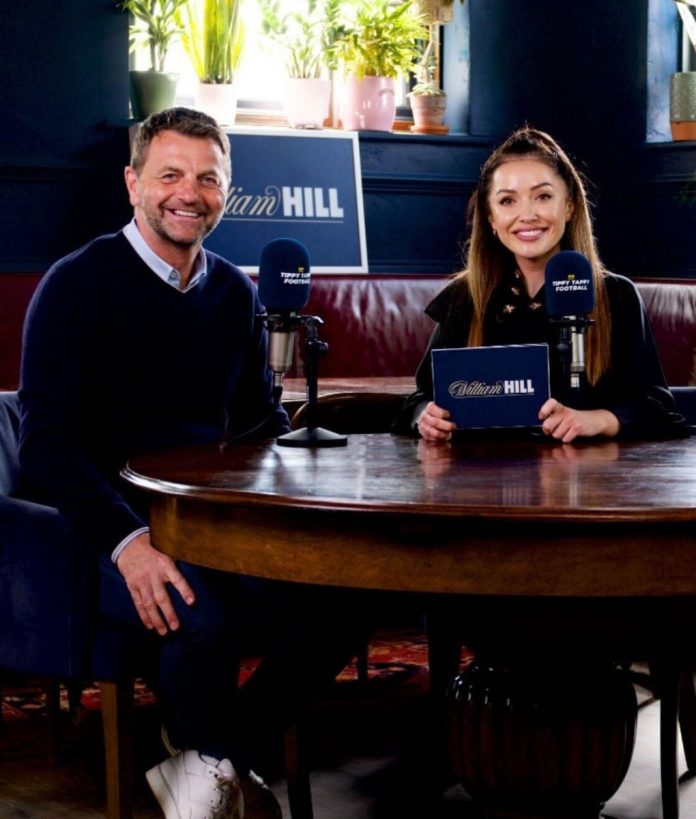 Sam Allardyce's appointment as the new Leeds United manager left a void on the 'No Tippy Tappy' podcast, but the show's former host was swiftly replaced with former Tottenham Hotspur manager Tim Sherwood. 
Checkd Media announced the arrival of Sherwood onto the podcast to fill Alladyce's role after the podcast gained large notoriety when it was launched during the build-up to the 2022 World Cup, and was renewed in March for the rest of the Premier League season following positive reactions from its audience.
Former Spurs and Aston Villa coach Sherwood will sit alongside co-host Natalie Pike on the William Hill-sponsored show, available to view on Checkd Media's Footy Accumulators social channels.
Will Tyrrell, Director of UK Media at Checkd Media, said: "We are delighted to see Sam back managing in the Premier League once again, less than a week after he exclusively told us on the show how he would save Leeds United from relegation – which they've now put to the test.
"At the same time, we are sad to lose his unique insight on 'No Tippy Tappy Football', which is why it was important that we acted quickly to fill the gap. Tim Sherwood has all of the experience, know-how and wealth of opinions we were looking for, so we are delighted to bring him on board as the season builds to an exciting conclusion."
Checkd Media also confirmed that the podcast will feature guest appearances from Bianca Westwood, Andy Cole and Neil Lennon during the season's curtain closer.
During its initial episodes, No Tippy Tappy garnered an audience reach of up to 17.8 million listeners as well as over 1.4 million branded views.
With Sherwood on board, the show will continue to feature high-profile guests and provide "exclusive betting insights, opinions and anecdotes" between now and the end of the season.
Checkd Media also recently completed a first run of an exclusive weekly horse racing show, 'The Inside Track', produced for William Hill.
Broadcast around the big meetings at Cheltenham and Aintree, it featured news and tips and was hosted by Checkd-owned 'The Winners Enclosure's' analyst James Mackie, alongside a host of William Hill ambassadors including Kate Tracey, Sir AP McCoy and Barry Geraghty.