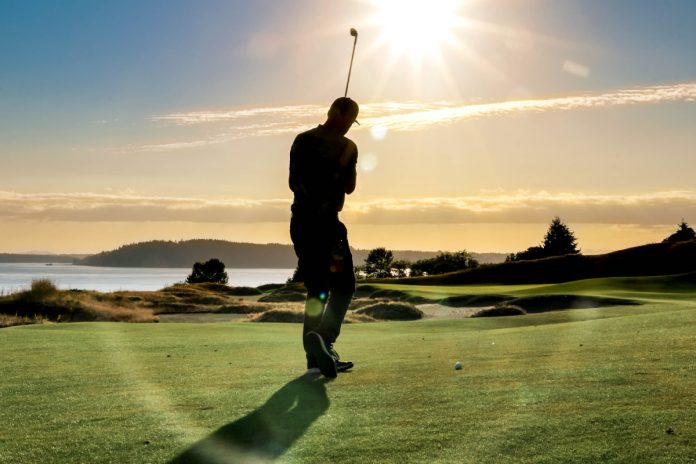 One of golf's four major annual championships, the US Open Championship, will remain on Sky Sports for a further three years following a new broadcast deal with the USGA.
The new multi-year extension will last until 2026, with this year's US Open Championship available to Sky viewers from June 15-18 at Los Angeles Country Club.
The US Women's Open will also be broadcasted live from Pebble Beach this summer and the tournament will also be included in the extended deal with the USGA.
Following on from the 2023 edition of the tournament, the 2024 US Open Championship will be hosted at Pinehurst and the 2025 event will be contested at Oakmont which will be both broadcasted on Sky Sports as a part of the new deal.
The US Amateur Championship and US Women's Amateur Championship will also be shown live, along with the US Senior Open, as well as the Curtis Cup match between the United States and Great Britain and Ireland.
The PGA Tour, DP World Tour, LPGA Tour and Ladies European Tour are all available to view on Sky Sports, as well as the Solheim Cup and Ryder Cup contests between Team Europe and Team USA this September.
It comes as the competition for golf broadcasting rights intensifies after the controversial breakaway tournament, LIV Golf, failed to find a broadcast partner within the UK market.
Having previously been broadcast on YouTube, the competition then launched LIV Golf Plus after failing to agree a deal with any of the major broadcasters in the UK.