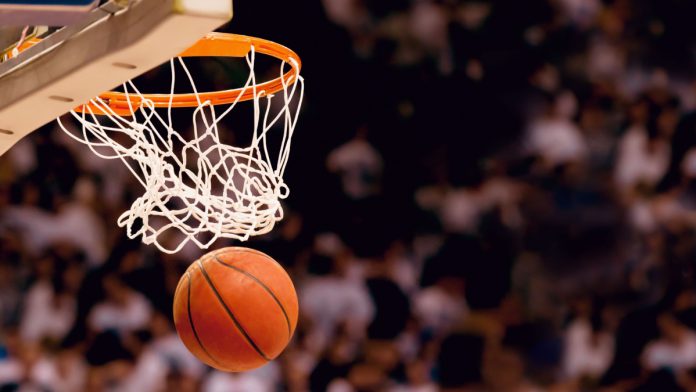 The Women's National Basketball Association (WNBA) has signed a new sponsorship deal with Sony Interactive Entertainment (SIE) that will make PlayStation the official marketing sponsor of the competition.
Some of the marketing opportunities communicated to be in the making will take place together with high-level WNBA events and games, such as the AT&T WNBA All-Star Game that will take place in Las Vegas in July.
Andrea Perez, Senior Vice President of Brand, Product and Services Marketing at Sony Interactive Entertainment, commented: "At PlayStation, we believe 'play has no limits,' and few cultural spaces have better defined that spirit than women's sports and especially the WNBA.
"We are thrilled to partner with the WNBA to continue investing in the next generation of women athletes and will be exploring new and unique ways to elevate and share their stories."
Both the SIE and the WNBA have already worked together on projects celebrating women in basketball, such as the Playmakers program that recently signed WNBA stars Arike Ogunbowale, NaLyssa Smith and Zia Cooke to talk about their passion about sports and gaming.
Phil Cook, Chief Marketing Officer at the WNBA, commented: "The WNBA is thrilled to partner with PlayStation to engage our dynamic fanbase through new and immersive ways.
"Many WNBA fans are passionate gamers and we look forward to PlayStation establishing a new level for our tech savvy fans to experience our game."
The announcement is the latest in SIE's efforts to bring the spotlight on to women in sports, with PlayStation recently also becoming a principal partner of the UEFA Women's Football championship.