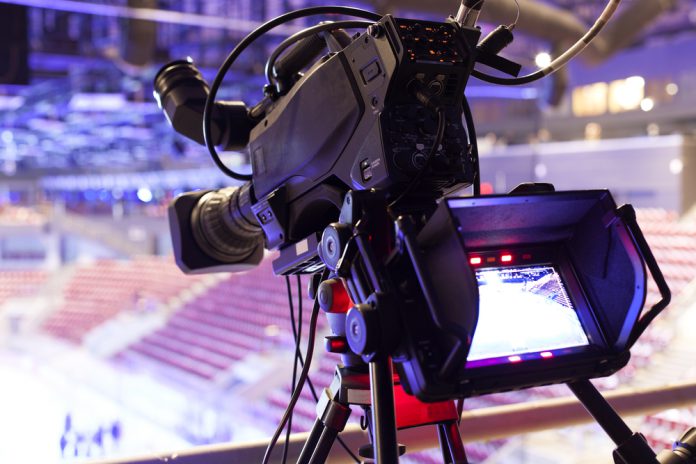 As first reported by Bloomberg, DAZN is reportedly close to selling its Perform Content business as it seeks to focus on the expansion of its growing portfolio of sports rights.
Perform, the B2B data supplier of the DAZN network is close to being sold to Vista Equity Partners, following its investment in a US sports data and content provider Stats LLC in 2014, as it strengthens its sports data footprint.
In a statement, DAZN Group outlined that following a previously announced strategic review, it is "engaged in discussions with a potential buyer of Perform. Discussions of this matter are ongoing and a further announcement will be made if and when appropriate".
Any potential sale of Perform would significantly benefit DAZN when it comes to growing its rights portfolio and building a strengthened footprint globally, with the platform announcing it has  won the exclusive rights in Canada to all Premier League matches for the next three seasons.
The new agreement means a DAZN subscription allows Canadian fans to watch a rich roster of European football, including UEFA Champions League, UEFA Europa League, Serie A TIM, LaLiga Santander and Ligue 1 Conforama.
Joseph Markowski, DAZN EVP North America commented on the brand's latest rights acquisition: "European soccer fandom in Canada is more fervent than ever, and we are proud to be at the epicentre of this trend."
Known as "the Netflix of sports" DAZN recently sought to increase long term customer retention, altered its pricing strategy, doubling the cost of monthly passes from $9.99 to $19.99, whilst implementing a new annual pass of $99.99.
Markowski emphasised: "The annual cost, broken down, is just over $8 a month and it will offer baseball, boxing, MMA – all you can eat – for about the cost of one pay-per-view."