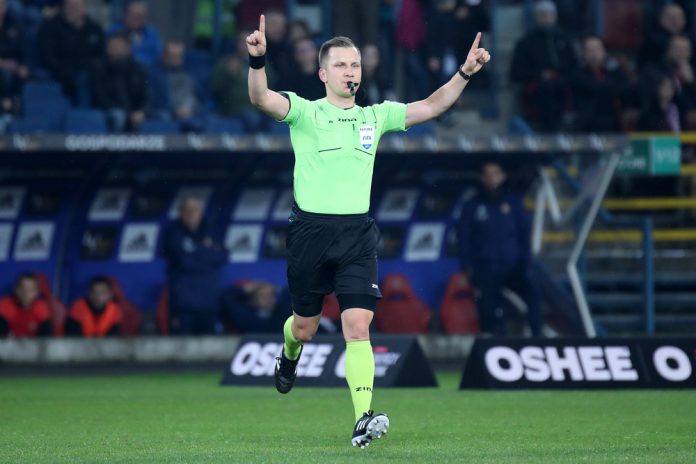 According to a report by the Financial Times, FIFA is looking at the possibility of monetising 'Video Assistant Referee' (VAR) breaks with sponsorships.
Given the breaks have led to some of the most remarkable and dramatic moments in football since its introduction, it's unsurprising that potential sponsorship of VAR is drawing widespread and lucrative interest from a host of brands.
In a comment given to the FT, independent sports marketing adviser Tim Crow stated: "I think it is the biggest sponsorship asset that football has ever created. Most other advertising is on the side, but VAR is in the middle of the game, part of the game. For a sponsor, that is a dream come true. There is no question that if brands had the opportunity to sponsor around VAR they would."
Given the controversial nature of the technology, it's unlikely world football's governing body will make a hasty decision when it comes to finalising sponsorship of VAR breaks, however the commercial opportunity presented by the upcoming 2022 Qatar may be too lucrative to turn down.
The use of VAR at last summer was largely perceived as the technologies successful coming out party on the global football stage, with its impact on the tournament widely perceived as a positive one.
Having already been implemented in the Italian Serie A and German Bundesliga, the technology will make its long awaited debut in the English Premier League next season.