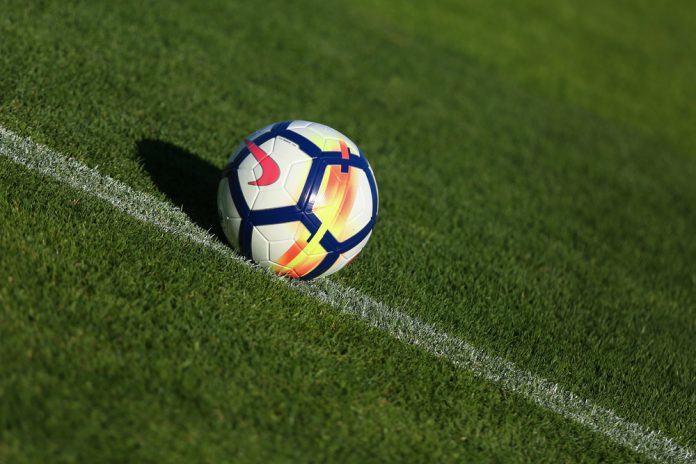 Southampton Football Club has unveiled its biggest ever sponsorship deal, announcing a new three-year agreement with LD Sports as its new front-of-shirt partner.
The sports content, marketing and entertainment platform, which is launching this summer for the Chinese market, becomes the Saints' main club sponsor,  with its logo taking pride of place on the first-team's kits through to the end of the 2021/22 campaign.
Southampton Football Club's Commercial Director, David Thomas, commented: "We are delighted LD Sports has chosen a partnership with Southampton Football Club as a platform to help launch their brand this summer.
"It's an exciting challenge, and we are looking forward to using our growing credentials and awareness in China, as well as our content and digital marketing expertise, to help the brand achieve its business objectives over the next three years."
The newly formed partnership will also see LD Sports displayed on the front of the Under-23s' and Under-18s' shirts, along with the various squads' training wear.
As well as providing exposure for LD Sports on the front of its shirts, the partnership will also see the club help to establish and develop the company's brand and presence in China.
The deal allows Southampton to build upon its growing presence and reputation in the China, which has increased significantly since the arrival of majority shareholder Mr Gao in August 2017.
The Saints have embarked on a successful pre-season trip to China, spending more than two weeks there last summer, while the club will visit Macau this July as part of their preparations for the new Premier League campaign.
Justin Tan, Business Development Manager at LD Sports, commented: "We are delighted to be partnering with Southampton Football Club.
"It is an exciting development for LD Sports, which will help us make a significant impact with our launch this summer and also provide us with a platform from which to grow and engage our fanbase across the world.
"We strongly believe this partnership will be a prosperous and beneficial one for both parties, and we are looking forward to the start of the 2019/20 Premier League season with Southampton."