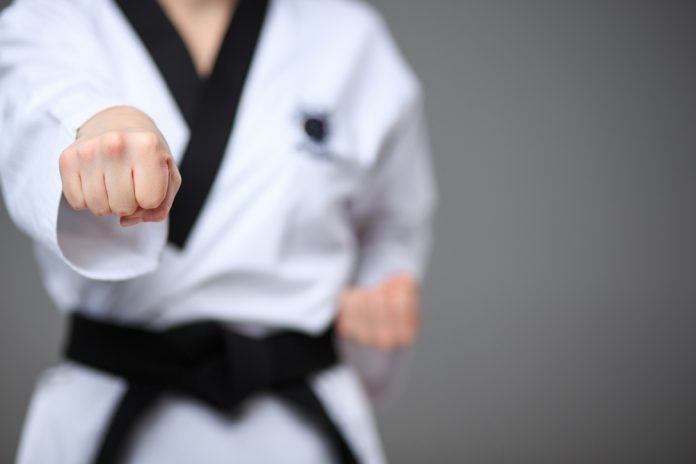 The Council of Europe has confirmed that the Convention on the Manipulation of Sports Competitions will come into force on 1 September 2019 following Switzerland's ratification.
The ratification meant that Switzerland became the fifth Council of Europe member State to ratify the Convention – following Norway, Portugal, the Republic of Moldova and Ukraine – triggering its entry into force.
Council of Europe Secretary General Thorbjørn Jagland commented: "The entry into force of the Macolin Convention is good news for everyone who values fair play and integrity in sport.
"The convention is a major step forward in the fight against corruption in sport and has received firm backing from major sports organisations and partners including FIFA and UEFA. I urge all of our member states, and countries around the world, to sign and ratify the convention as soon as possible."
Launched in 2014, the Macolin Convention is the only legally-binding international treaty promoting global co-operation to tackle the manipulation of sports competitions.
Khalid Ali, Secretary General of international betting integrity body ESSA, which engaged in the drafting of the Convention on behalf of the sector, added: "The Convention sets out a range of practical measures to address match-fixing internationally and it has been broadly supported by ESSA and the wider betting sector.
"Ratification of the Convention is therefore a predominantly positive move. However, there remain hurdles to overcome. The definition of illegal sports betting, in particular, continues to present challenges to universal acceptance of the convention text."