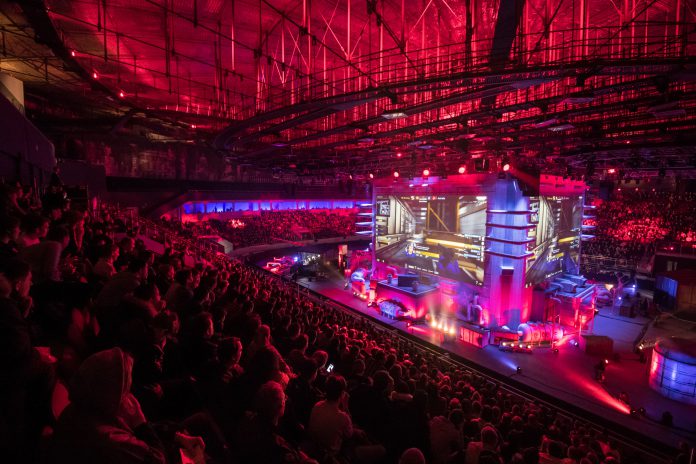 New Zealand rugby league side Vodafone Warriors has teamed up with Oceania Overwatch outfit Blank Esports which will see the esports team be rebranded as Warriors Esports.
Blank Esports has remained as one of the longest-standing Overwatch sides in the region, competing internationally since July 2017.
Vodafone Warriors CEO Cameron George expressed his excitement about the new partnership, stating: "It's estimated that this year around 427 million people worldwide will be watching some form of esports, so for the Vodafone Warriors it was a no brainer to have a presence in this growing industry.
"We know that many of our current fans are esports fanatics, as are many of our players, and we also hope to engage a different audience by having a presence through this exciting new partnership."
Along with the rebrand, Warriors Esports will continue to compete in the Australian Overwatch Contenders League and is reportedly looking to aggressively expand into other esports before the end of the year.
Blank Esports Chairman Mark David also celebrated the new alliance between the duo, adding: "The Vodafone Warriors will bring sports science expertise to our players and overall professionalism to how our club operates. In return, we will expand their brand to a new demographic."This is a fantastic opportunity for Vodafone Warriors fans and New Zealand esports fans to get behind a homegrown success story as we get ready to make Warriors Esports the most successful club in [the] Asia Pacific."