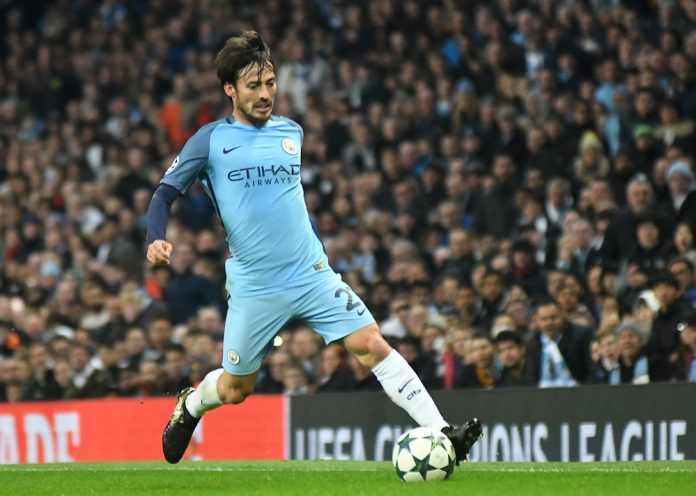 Premier League champions, Manchester City are aiming to stay on the cutting edge of payment technology, extending its partnership with payment programme solution provider Wega.
The multi-year partnership seeks to strengthen efficiency for fans, delivering a suite of unique payment solutions.
The extension sees Wega become the club's official acoustic contactless secured card payment partner with it now unveiling the Wega City Supporter's Card, which is available to City fans.
Patrick Moynier, President of Wega commented: "We are proud to continue this outstanding partnership with Manchester City Football Club, and thrilled to start engaging with fans. As a Fintech company offering an innovative digital financial platform, it is a clear fit to partner with a club that aims to stay at the forefront of innovation in service of their fans. Our technology and services will enhance the entire fan experience, and continuously add value with new features and opportunities to get closer to the heart of the club."
Wega employs cutting edge technology and has developed the world's first Acoustic payment card, validated by Mastercard, and tailored for City fans. The City Supporter's Card and City Wega app are certified by the Fast Identity Online Alliance (FIDO), which has developed a strong protocol to dynamically exchange secret information at the time of transaction, requiring the strongest and most secure payment process in order to be certified.
The City Wega app provides biometric login capabilities, and a range of other features including a Loyalty Program offering fans direct access to exclusive competitions for a variety of VIP experiences with Manchester City. City Supporter's cardholders will automatically enjoy a discount on all City merchandise, and will continuously benefit from exciting future developments of the Wega card and the grand scope of its technological capabilities.