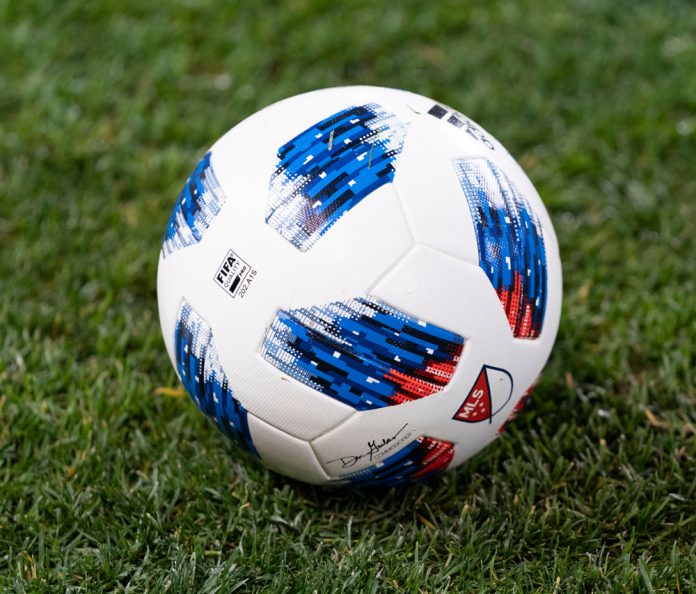 Speaking to the Las Vegas Review – Journal, Golden Knights Owner Bill Foley emphasised that he is keen on bringing the MLS team to Las Vegas.
Foley underlined that a future MLS team based in Vegas could play its home games at the spectacular Raiders stadium, which is scheduled to be opened in August 2020 and host the Las Vegas Raiders. The 65,000 domed stadium will have retractable natural turf field and large operable walls that will open to allow views of the Las Vegas Strip.
Furthermore, Foley didn't rule out the possibility of building a new stadium, specifically for the purpose of hosting a Vegas based MLS side.
Speaking to the Las Vegas Review – Journal, he stated: "I think soccer is the new football for many parents who don't want their children playing (American Football). I think we could be just as successful with soccer as we have been with hockey. We have all the infrastructure in place to make it very successful.
"I believe the Raiders stadium would be the best venue, but if that didn't work, would consider (building) a soccer-specific stadium. I've already been shown some sites where it could work."
He added:  "We would need tourists for the soccer, we don't want them for the hockey."
The MLS recently announced that it would be expanding to 30 teams, as opposed to 28, the original figure targeted by the league. Sacramento and St. Louis have both been touted as sides that will push for entry to the league.
Commenting on the league's expansion and the opportunity it represents, MLS Commissioner Don Garber stated: "Professional soccer at all levels is thriving in the United States and Canada and we believe there are many markets that could support a successful MLS club," he said in a league statement.
"Expansion during the last 15 years has been enormously successful and a key driver behind the league's continued rise, and we are pleased that some of the top business and community leaders representing great markets in North America are aggressively pursuing MLS expansion clubs."