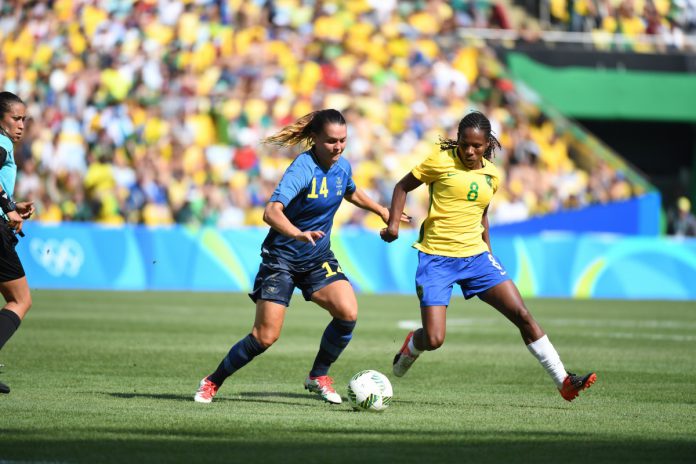 With the FIFA Women's World Cup now in full swing, French authorities have collaborated with the Global Lottery Monitoring Service (GLMS) and FIFA to create a task force which will oversee the protection and safeguarding of integrity throughout the tournament.
The collaborative project currently consists of key organisations such as the ARJEL, FDJ, French police, INTERPOL, GLMS and the Council of Europe's Group of Copenhagen (GoC), all of which have committed to sharing information with one another regarding match corruption.
FIFA Director of Integrity & Institutional Legal, Oliver Jaberg, commented: "GLMS has been a significant and trusted stakeholder for us and the information and regular alerts we receive play an important role in integrity work FIFA carries out.
"We are glad that GLMS has so enthusiastically accepted to be part of this taskforce and has been constructively contributing to this work since the very beginning."
The new task force is due to hold regular meetings and conference calls throughout the tournament, with the GLMS Operations team closely monitoring all matches of the competition and regularly updating stakeholders in case of any irregularities, should any occur.  
Commenting on this development, GLMS President, Ludovico Calvi explained: "I am glad that FIFA is so proactive in terms of the monitoring of the FIFA Women's World Cup and as an important stakeholder to the ongoing integrity work FIFA carries out, GLMS is honoured to actively support the significant effort that is being undertaken by FIFA to safeguard the integrity of the competition.
"The FIFA Women's World Cup is inspiring and empowering millions of women across the world. Keeping the competition clean and protecting football core values is vital to achieve these societal objectives."