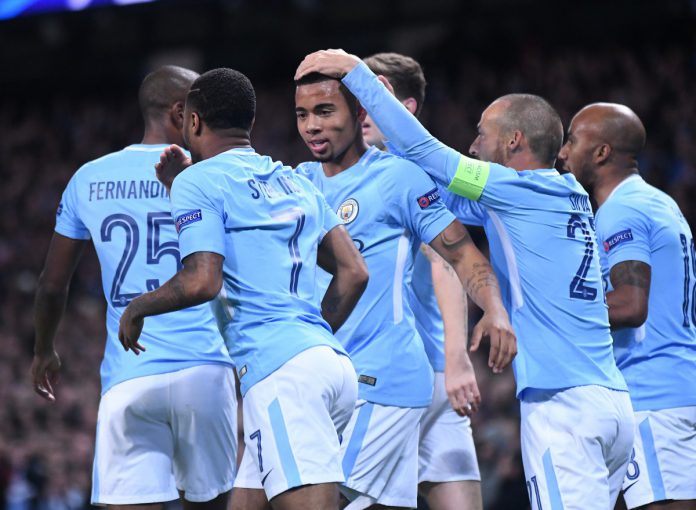 Manchester City has teamed with DAZN to provide fans greater access to the club's preseason tour in Japan this summer.
As part of the new collaboration, DAZN will be the exclusive live host broadcaster for Galaxy Entertainment EUROJAPAN CUP 2019, which sees Yokohama F. Marinos take on the Premier League champions on the 27th of July 2019 at Nissan Stadium, Yokohama, Japan.
Martyn Jones, Executive Vice President, DAZN Japan, commented: "We're delighted to collaborate with the Premier League Champions Manchester City around their first game in Japan.
"The club share DAZN's ethos in changing the game and innovating to drive success so this is a natural partnership and will develop foundations to further enhance the clubs relationship with fans in Japan.
"The timing couldn't be better for DAZN as we firmly establish ourselves as the No.1 football broadcaster with Premier League rights exclusive for the next three years from August."
City's match with Yokohama F. Marinos, a side that are also a City Football Group (CFG) sister club, which will add to the accessibility of the game for DAZN.
The match be broadcast with 14 cameras on the ground, there will be additional cameras on the net and bench to bring the fans closer to the game.
This is the first time DAZN Japan partners with a single international football club and believes this partnership will accelerate people's interest in sport and specially the Premier League.
DAZN also revealed it has the exclusive rights for 2019-20 EPL in Japan, as it seeks to utilise its partnership with Manchester City to fuel the excitement around the European football season kicking off.
Damian Willoughby, Senior Vice President of Partnerships at City Football Group, added: "We're delighted to be teaming up with our Official Partner, DAZN, as they continue to creatively push the boundaries in technology and sports consumption.
"DAZN have been a significant factor in revolutionising football in Japan and are therefore the perfect partner to bring fans of the game closer to Manchester City during our time in market, especially with DAZN becoming the home of all EPL football in Japan for our 19/20 title defence."