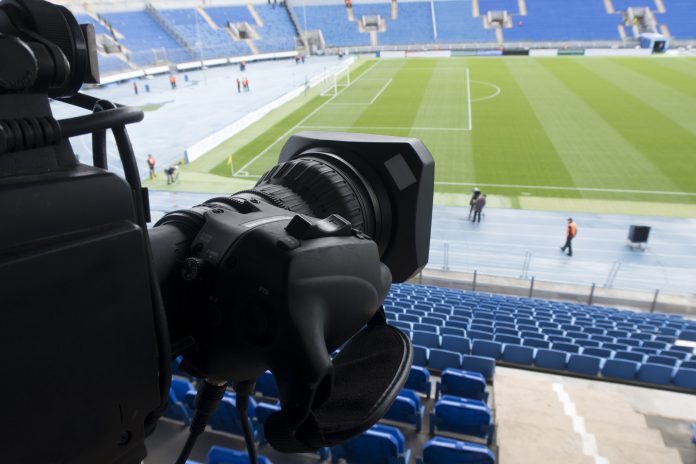 Subscription based EFL streaming platform iFollow, which allows fans to watch otherwise non-televised football matches and engage in unique content, is set to upgrade its offering for the upcoming season.
The upgrades, which are set to increase interaction amongst EFL supporters, will see the streaming service now offer live replays alongside its current four-camera coverage of Championship matches. 
It comes after the streaming platform received positive feedback in an EFL fan survey back in July, in which 76% of 26,570 respondents deemed the introduction of the service as positive. 
Luton Town in particular has been hailed for fully embracing the service, and at the time of the survey's release, Ed Smith, Marketing Manager for the club, revealed: "The service has enabled us to extend our reach way beyond the capacity of Kenilworth Road, especially during a season which has seen home sections of the stadium reaching capacity or near-capacity for well over 50% of the games. A good example of this was an evening clash against Portsmouth in January 2019, when subscribers to our live coverage broke previous streaming records on the platform."
Smith also revealed how the iFollow service allowed the club to connect with a wider fanbase, reaching an additional 18,000 Luton fans throughout the course of the season. 
Mark Rowan, EFL Communications Director, discussed the development of the service: "It is important that we listen to supporters and provide opportunities for feedback, alongside delivering our Clubs with a robust piece of research that will help them improve their own matchday experience across a range of areas that EFL fans directly interact with."
The iFollow service is only available to clubs within the EFL for the 2019/20 season who have opted in to utilise the platform.
The EFL season kicks off this Friday evening at Kenilworth Road when Championship newcomers, Luton Town take on Middlesbrough.