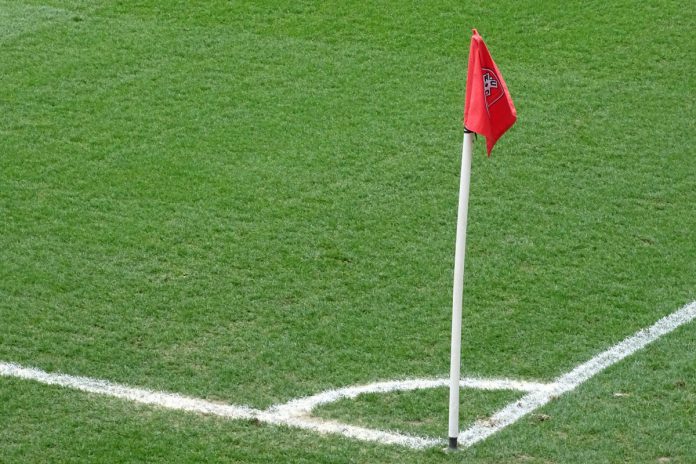 The introduction of the iFollow scheme has been praised by English Football League (EFL) supporters, according to a survey which was sent out to all 72 EFL Clubs.
The OTT platform was introduced by the EFL in 2017 and provides fans with the option of streaming live matches, including a host of games which would otherwise not be televised. 
The survey received 26,570 replies, with 76% of all respondents deeming the introduction of the streaming service as a positive move. It was also revealed that many supporters appear to rely on the service for away games, with 58% stating the games would otherwise be too far to travel. 
Luton Town in particular have been credited with embracing the streaming service and have used their 'iFollow Hatters' platform to enhance fan engagement. 
Ed Smith, Marketing Manager for Luton, revealed: "The service has enabled us to extend our reach way beyond the capacity of Kenilworth Road, especially during a season which has seen home sections of the stadium reaching capacity or near-capacity for well over 50% of the games. A good example of this was an evening clash against Portsmouth in January 2019, when subscribers to our live coverage broke previous streaming records on the platform."
Based on the findings, the EFL have concluded that the broadcasting landscape appears to have been embraced by fans, however they do acknowledge subscription costs tend to be an important consideration for fans. 
EFL Communications Director, Mark Rowan, emphasised: "It is important that we listen to supporters and provide opportunities for feedback, alongside delivering our Clubs with a robust piece of research that will help them improve their own matchday experience across a range of areas that EFL fans directly interact with."
They continued by stating that live streaming does not detract fans from going to the game, and are viewed simply as an additional opportunity for fans to watch their team – something which they consider to be a core aim of the league model. 
Smith concluded by stating: "By our calculations we have been able to reach an additional 18,000 supporters during the course of the season who would otherwise not have been able to watch or attend a game at Kenilworth Road. We are looking forward to working alongside the EFL and other Clubs as part of the digital working group to continue strengthening the product through new innovations and developments."
Despite receiving positive news regarding the iFollow scheme and subscription rates, which saw Sky Sports edge out its closest competitor by 15%, the survey did reveal that over 50% of respondents believe the introduction of new broadcasters will not only make the games more difficult for fans to watch, but will also increase the cost of watching football in general.