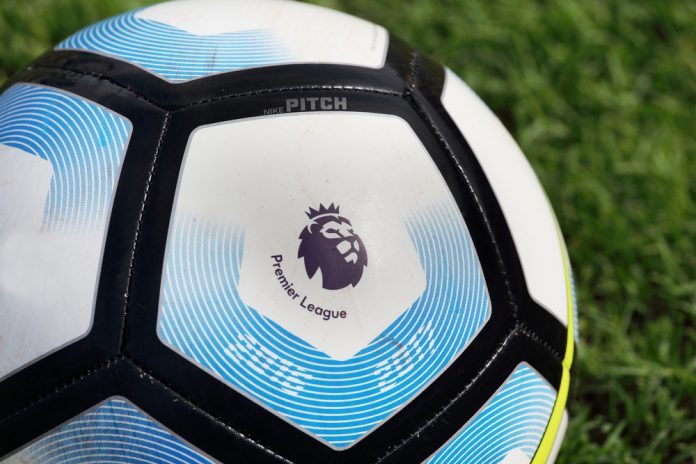 In an interview with BBC Sports reporter Dan Roan, the Premier League's interim Chief Executive, Richard Masters revealed his belief that the league is not yet in a position where it needs to intervene in gambling's relationship with the game. 
Masters emphasised in the interview that betting is a part of the game and also a small part of what brings people to football. 
He underlined the importance of the regulations that are in place when it comes to betting partnerships and praised Premier League clubs for sticking to them so carefully. 
When asked about the Premier League's relationship with betting, Masters stated: "Our football clubs have had relationships with betting companies for a long time and there are guardrails around how those relationships can be activated and the clubs adhere to those very carefully, we also have betting rules in place, we have lots of integrity measures as well to protect the competition, we ourselves the Premier League do not have a relationship with a betting company. 
"I don't think we are in a position yet where we are concerned that we have to intervene in anyway and neither do I feel that the government is about to do so either, so I think betting is part of what brings people into football, it's only a small part, but it's part of the game."
This year marks the first year in which the betting industry has undertaken a whistle to whistle ban, which came into force on the opening day of the EFL season. The voluntary enforcement sees all TV betting adverts banned during pre-watershed live sport, starting five minutes before the event begins and ending five minutes after it finishes. 
Masters' comments come after the Sports Minister Nigel Adams, advised English Championship side, Derby County to rethink what he branded "a crafty decision" to give incoming signing, Wayne Rooney the number 32 shirt in order to promote the club's principal sponsor, 32Red.