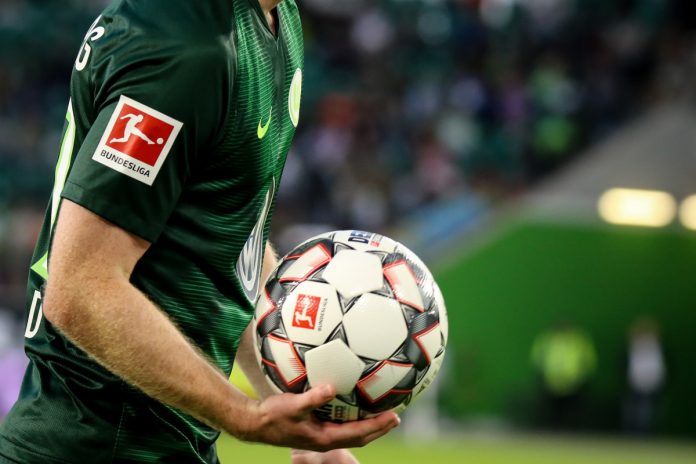 Germany's Bundesliga has stepped up its preparations to launch its own over-the-top (OTT) 'Bundesliga Pass' subscription service which will be delivered across a number of international markets. 
The OTT service will be made available from the 2020/21 season, as confirmed at the German Football League's (DFL) general assembly. The launch is hoped to grow the target audience for the league, as well as offering a match streaming service in markets where the competition does not secure rights bids it deems acceptable from broadcaster. 
It is also hoped that live streaming rights to the second-tier 2 Bundesliga as well as archived content could be made available via the service. 
As part of the new strategy, the DFL has suggested that it would be looking into offering exclusive rights to individual matches to a broadcaster, with the remainder of matches streamed via Bundesliga Pass. 
DFL Chief Executive Christian Seifert has confirmed, however, that the Bundesliga Pass would only be used "in certain markets if required", with Seifert emphasising that he would prefer to secure media rights deals across international markets first. 
Bundesliga has already associated itself with OTT streaming this year following the confirmation that it would become the "first national league partner" of UEFA.tv. UEFA.tv's Bundesliga channel will show match highlights from the previous weekend on a Monday night as well as a Bundesliga Special programme which will be a regular feature show.