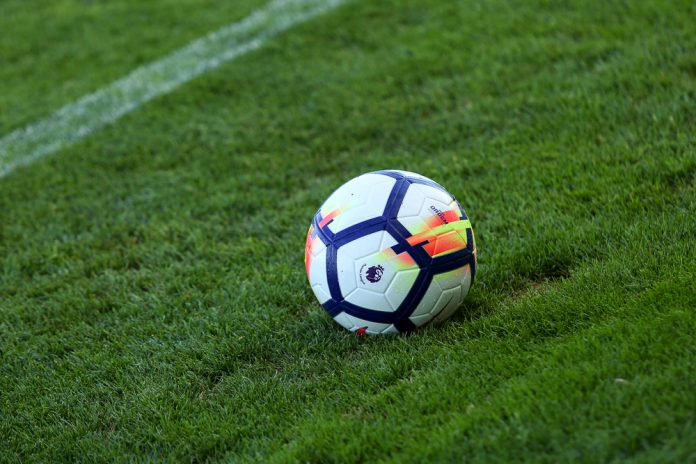 Following last week's launch of UEFA's new over-the-top (OTT) streaming service, UEFA.tv, Germany's Bundesliga has confirmed that it will be the first national league to strike a deal with the streaming platform.
The streaming platform is expected to provide viewers with "greater access to live and on-demand video content from a variety of competitions" and will include a Bundesliga channel following the new deal between the German Football League (DFL) and UEFA.
UEFA.tv's Bundesliga channel will show match highlights from the previous weekend on a Monday night as well as a Bundesliga Special programme which will be a regular feature show.
Fans will also have an opportunity to view archived games involving German teams through UEFA.tv's video-on-demand service. The content will include UEFA Champions League and UEFA Europa League fixtures featuring Bundesliga sides.
The DFL moved quickly in this instance and will go down as trend-setters once again should such a move prove to be a success for the German league.
The coverage on UEFA.tv will certainly give the Bundesliga a massive amount of extra exposure as it is expected to be available to UEFA.tv users in the UK, Italy, Russia, Turkey, Spain, Poland plus the Middle East and Africa.
UEFA president Aleksander Čeferin said: "Our partnership with the Bundesliga is yet another example of the unity of European football and clearly demonstrates our desire to address future opportunities together for the promotion of our sport."
"The DFL has consistently backed and initiated technological and media innovations ever since it was founded. We are therefore delighted to be the first national league partner in this project, which will allow us to get even more people around the world excited about the Bundesliga in the future."
The DFL has opened up a whole new market for the German domestic league through this venture with UEFA. Managed correctly, this could be a huge commercial success, opening up more and more revenue streams for German clubs.