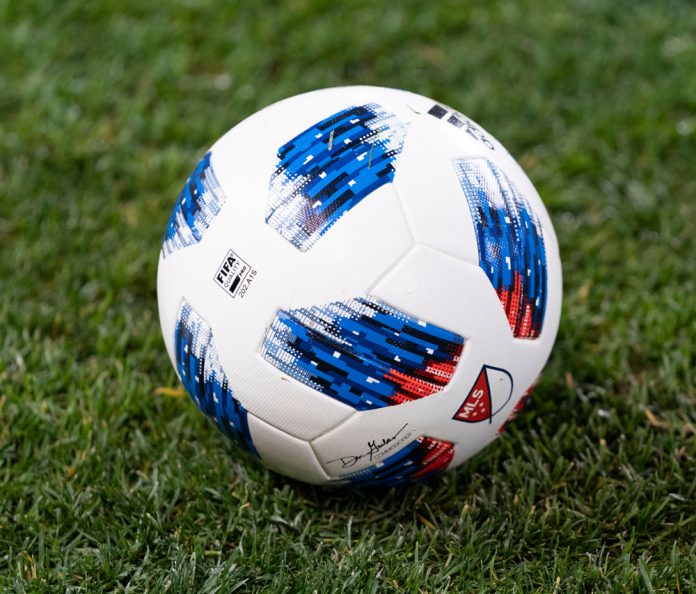 Academy award winning actor Matthew McConaughey has been unveiled as a minority owner of Major League Soccer (MLS) expansion franchise Austin FC. 
McConaughey was unveiled alongside three other local minority investors including Marius Haas, chief commercial officer at Dell Technologies, energy executive Bryan Sheffield and technology entrepreneur Eddie Margain.
McConaughey commented on the Franchise and his investment: "Austin FC is more than a quality investment FOR Austin, it's a quality investment IN Austin. The most diverse and borderless game in the world is now coming to one of the most multicultural, creative and diverse cities in the world. Austin FC is a healthy investment in our city's culture and future."
With the actors investment, Austin FC become the latest MLS club to add celebrity owners, following on from National Basketball Association (NBA) star James Harden purchasing a minority stake in the Houston Dynamo and the announcement made by the Seattle Sounders unveiling the investment of National Football League (NFL) quarterback Russell Wilson and hip-hop artist Macklemore. 
McConaughey, a Texas native, has long been public regarding his Texas fandom, though the terms of his investment are yet to be released. 
Having been accepted as an  expansion franchise earlier this year, Austin FC will officially become the MLS' 27th club in 2021.
FC Cincinnati, Nashville SC, Club Internacional de Fútbol Miami and St. Louis will join Austin FC as part of the MLS' rapid expansion club. The integration of all the expansion franchise are set to take place between 2019 and 2022.