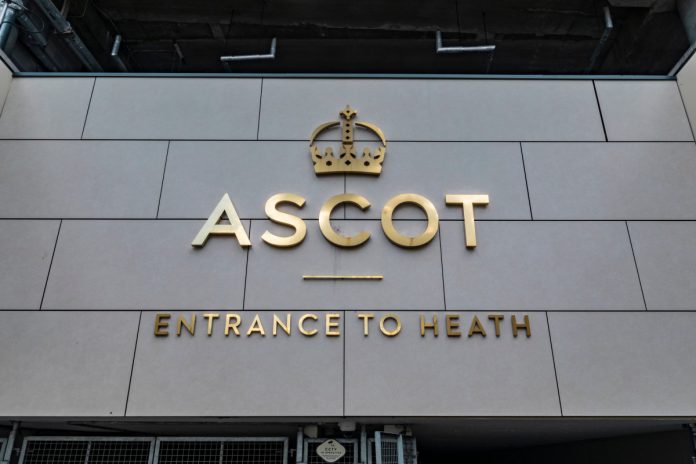 Ascot Racecourse is reportedly in talks with ITV over plans to potentially extend their current partnership by a further three years, with bookmakers, punters and sponsors all emphasising that a failure to extend the agreement may lead the racing sector to suffer.
Reported by the Racing Post, the broadcaster has reportedly outlined a Saturday deadline for the racecourse to decide whether it would be extending the partnership, although it is expected that the deadline may stretch into next month.
Betfair, a principal sponsor of the Berkshire course, has previously stressed that the widespread TV coverage delivered by ITV is of significant importance to the future of its sponsorship agreement. However, the broadcaster has suggested that it would continue its involvement with racing regardless of any deal extension.
Betfair head of media relations Barry Orr commented: "When you come to evaluate a sponsorship a major consideration is the exposure you receive through ITV, whose coverage gets you into so many more homes. It's very significant indeed. The ideal scenario is to have races both on terrestrial television and a dedicated channel. That's what we hope to see in the future.
"Whether or not our races are being televised terrestrially would have a very significant impact on the attractiveness of any sponsorships going forward. It's a no-brainer to say if races in future were not on ITV they would be increasingly less attractive from a sponsorship perspective."
Coral has also established a partnership with the racecourse, and head of PR David Stevens added: "As there is direct correlation between terrestrial television coverage of racing and increased betting turnover on the sport, the current extensive ITV contract that covers all the year's flagship meetings is something we absolutely welcome, with the increased year-on-year audience figures proof of the sport's continued relevance and popularity.
"Whilst we rightly couldn't comment on specific ongoing commercial negotiations between Ascot and ITV, Royal Ascot is the biggest week of the Flat season in betting terms, and along with the other top-class fixtures under both codes that the course stages, forms a key part of the terrestrial programme. We would hope that position can be maintained going forward."