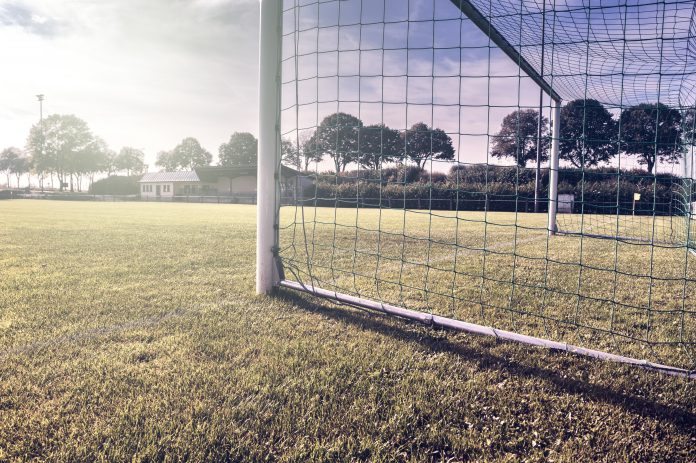 Limerick FC is currently under investigation for a second time from the Football Association of Ireland (FAI) and the Gardaí after a number of unusual betting patterns were identified in a recent FAI Cup match.
The football association confirmed that it is looking into a number of bets placed on the recent FAI Cup game which took place between Sligo Rovers v Limerick FC on August 24, in which Sligo Rovers won 6-2.
This isn't the first time that Limerick FC fixtures have been under investigation, after an April inquiry into a First Division fixture between Shelbourne and Limerick was placed under review over suspicious betting markets, in which Limerick lost 2-0 to Shelbourne.
An FAI statement has confirmed that "both investigations were launched following the receipt of reports from UEFA to the FAI concerning unusual betting patterns around the two games."
An FAI spokesperson explained that the FAI will not tolerate any form of match-fixing: "We have acted on the back of the UEFA report into two Limerick games, against Shelbourne in April and Sligo Rovers last month, and our investigations are ongoing.
"We are committed to a zero tolerance policy on match fixing in conjunction with UEFA. The FAI, as stated earlier, is also aware of a Garda investigation into match fixing."
Irish Gardaí took part in a thorough search operation of Limerick sports ground as part of the investigation, in which documentation and electronic devices are understood to have been seized.
The FAI were also investigating a League of Ireland First Division match between Cobh Ramblers vs Limerick FC in relation to suspicious betting back in May of this year.
A 3-2 victory for underdogs Limerick was placed under scrutiny with regards to betting activity witnessed on a market that was reported to have attracted 'significant volume' for an encounter that usually holds little punter interest.