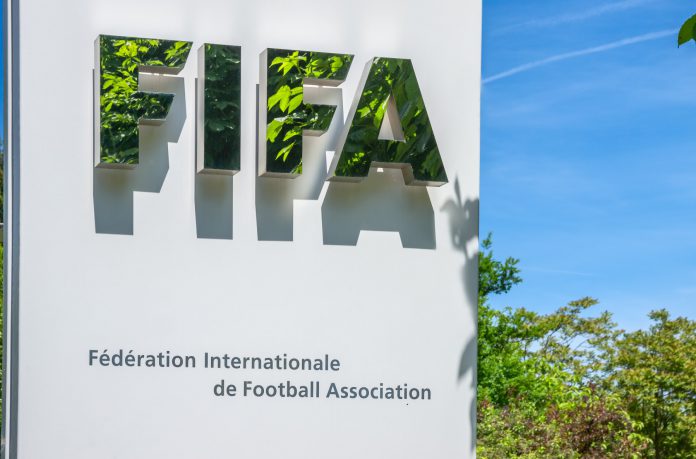 The Best FIFA Football Awards 2019, which took place earlier this week, has been hit with allegations which claim the voting system was rigged.
The ceremony saw Lionel Messi edge out Virgil Van Dijk and Cristiano Ronaldo to be crowned the best men's player of the year, however, the legitimacy of the Argentine's award is now being questioned following certain discrepancies.
The votes are broken up into certain sections. Fan votes count for 25%, with the remaining 75% of the votes being distributed evenly between the national coaches of FIFA Member Associations, national team captains and select football journalists from each country.
FIFA then uses these votes to determine the best players before making the figures public for transparency.
The voting system has now been called into serious doubt as the published results allegedly show votes for Lionel Messi which appear to have been fabricated. 
Zdravko Lugarisic, national team coach of Sudan, and Nicaraguan captain Juan Barrera are two individuals at the heart of the allegations, with both claiming that the votes published by FIFA, in their names, did not reflect their actual choices.
Barrera, who is listed in FIFA's document as having voted for Messi, took to social media to state: "I did not vote for #TheBest2019 awards, any information surrounding my vote is false." 
No Vote por los premios #TheBest2019 cualquier información sobre mi voto es falso , gracias.

— Juan Barrera (@juanbarreranica) September 24, 2019
Moreover, Lugarisic has reportedly stated that his first choice vote went to Egypt's Mohamed Salah despite FIFA's voting document showing he had voted for Messi.
The Egyptian Football Association (EFA) has also raised concerns with FIFA regarding the authenticity of the ballots after the votes of its national coach and captain were seemingly not taken into consideration.
The EFA has now opened an investigation into the circumstances surrounding this as it is adamant that it officially sent its vote to FIFA despite football's governing body claiming that Egypts ballots were not valid due to missing signatures. 
At the same ceremony, FIFA also announced the controversial FIFPro Men's World 11 which has been met criticism. 
Salah finished fourth and Sadio Mané came out fifth in the men's player of the year ranking, however, both missed out on a place in the World 11 due to the inclusions of Kylian Mbappe and Eden Hazard, who finished sixth and eighth respectively.