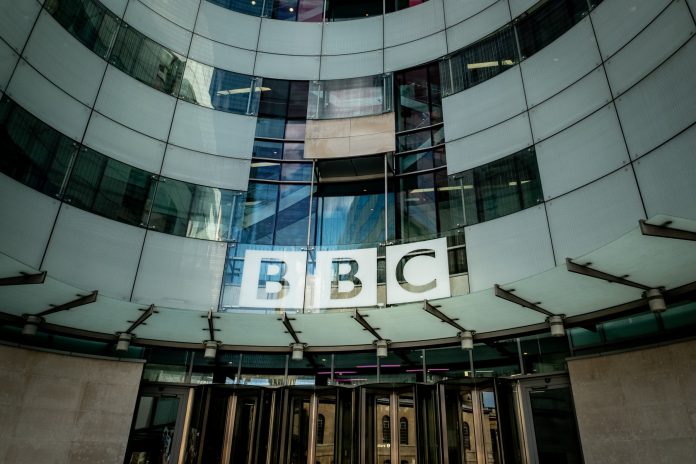 The International Association of Athletics Federations (IAAF) has confirmed that BBC Sport has secured the broadcasting rights to the Oregon 2021 and Budapest 2023 IAAF World Athletics Championships. 
The agreement demonstrates the broadcaster's commitment to athletics, with less than 12 months to go until the Tokyo 2020 games. 
According to BBC Sport's director Barbara Slater, the broadcasting rights agreement is hoped to "provide audiences across the country with the best coverage of our British athletes and world superstars."
She added: "After the medal-winning performances from Dina Asher-Smith, Katarina Johnson-Thompson and our relay teams, this is fantastic news for the BBC that we can continue to broadcast world-class athletics free to air."
The news comes as the broadcaster is wrapping up its coverage of the IAAF 2019 Championships in Doha. 
The recent agreement will strengthen the BBC's current television sports rights portfolio, which currently includes a number of major sports tournaments such as Uefa Euro 2020, UEFA Women's Euro 2021, the Six Nations, Wimbledon, the FA Cup and cricket's newest competition, The Hundred.
Just last week, however, IAAF president Sebastian Coe slammed the BBC and its presenter Gabby Logan for criticising the low attendance figures at the World Athletics Championships in Doha.
"It's very easy to sit there and make all sorts of Gabby Logan-type judgments over three or four days and clear off back to Match of the Day," said Coe, seemingly ignoring the fact that Logan also presents the BBC's coverage of Diamond League athletics, Six Nations rugby, and other sports.
"But it's really important that we see the long-term development of our sport," added Coe. "That's not going to be done because we have challenges over ticketing in a stadium for three days. The problem I've got with that is it's the way our sport is being portrayed by some of the people in that studio."