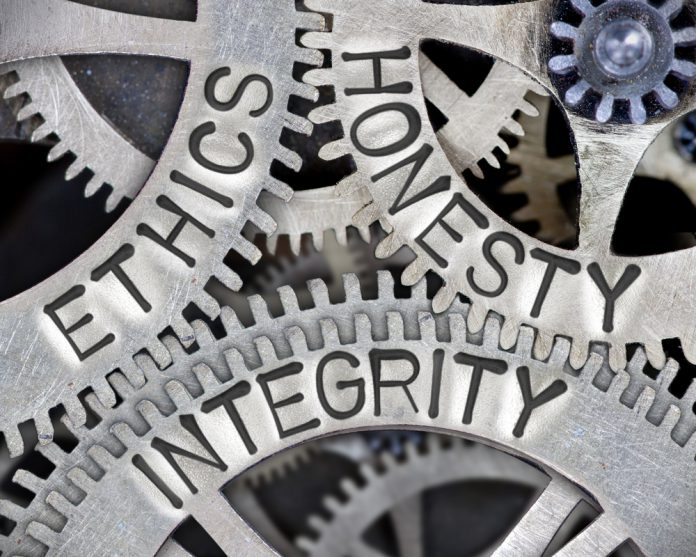 Demonstrating its commitment to integrity, GVC Holdings has penned a new partnership with the Professional Players Federation (PPF) which will focus on the promotion, protection, and development of integrity in UK betting.
As part of the new partnership, GVC will support the PPF in helping fund tutor training, team educational visits and e-learning programmes in a range of different sports which will be tailored towards young players and senior professionals.
The agreement comes as a bid to ensure that 'all players from netball to darts to football are educated about sports betting integrity' with the educational initiatives geared towards targeting the 17,500 professional athletes across the UK.
PPF Chairman Brendon Batson OBE commented: "We are thrilled to welcome GVC to the partnership to promote sports betting integrity in the UK. Education is one of the best defences against the threat of match fixing and it's great to see another leading betting company supporting this important work.
"GVC's support will enable us to expand our education to include more sports and reach more athletes with a special emphasis on young players.
"The partnership is a great example of how sport and the betting industry are working together to protect British sport and its reputation for integrity."
David Foster, GVC's Head of Regulatory Affairs added: "British sport is amongst the most respected in the world and is intrinsically linked to our business. That is why we believe it is important that we play our part to guard against the dangers and temptations that young professional sportspeople may face.
"We are therefore delighted to partner with the Professional Players Federation and look forward to supporting the vital work they carry out. Sportsmen and women in the UK are watched throughout the world and GVC is delighted to support the PPF's work protecting sporting integrity."