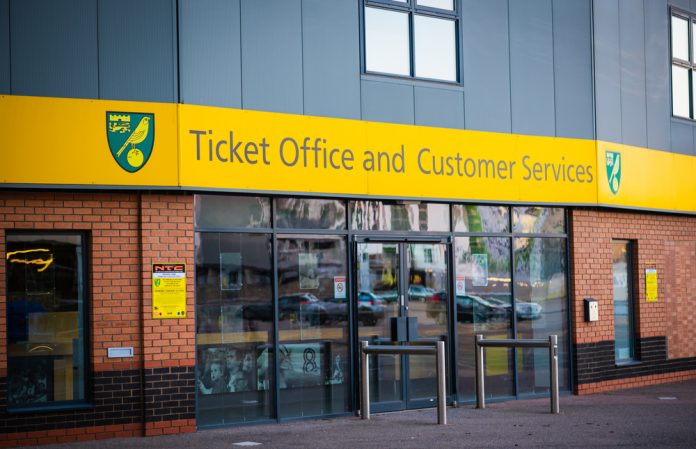 The Betting and Gaming Council (BGC) has stressed the importance of sponsorship deals for professional and semi-professional sports clubs in the UK throughout the COVID-19 crisis.
Speaking to the House of Commons' Culture, Media and Sport Committee during the 'sport in our communities' inquiry, the BGC emphasised how sponsorship agreements have given sports such as football, rugby league, snooker and horseracing a much-needed financial leg-up during these turbulent times.
"The financial impact of the pandemic has been keenly felt by a range of sports, and I'm delighted that the betting and gaming industry has been able to step in to help out," Michael Dugher, BGC Chief Executive, explained. 
"Some sports are living on a knife-edge because of the ongoing ban on spectators, so the funding provided by our members is even more important than usual."
Many clubs' survival has been dependent on the income that such contracts generate. It was estimated that sponsorship from betting and gaming sportsbooks in particular is worth £40 million a year for the English Football League (EFL) alone.
The EFL released a statement in response in October which read: "The significant contribution betting companies make to the ongoing financial sustainability of professional football at all levels is as important now as it has ever been, particularly given the ongoing impact of the COVID-19 pandemic which is leaving many of our clubs living on a financial knife-edge."
However, it is not just professional teams and organisations that are struggling. Amateur football clubs, for instance, do not have the luxury of lucrative agreements.
Dugher continued: "The industry's importance to these popular national pastimes shows why it's vital that the Government gets the balance right, and does not drive punters towards the illegal, online black market, who have no interest in supporting sport either at a grassroots or national level."
The GVC Holdings operator was praised for its 'Pitching In' initiative which commandeered millions of pounds for clubs in the lower divisions who have been deprived of crucial revenue from ticketing sales by the sports spectator ban.
Moreover, none of GVC's betting or gaming brands are promoted or used at any of the grounds in the leagues involved through the programme.
"The sectors would not exist without the sponsorship, levies and media rights payments paid by the betting sector, and so too there would be no product to bet on," the standards body concluded.