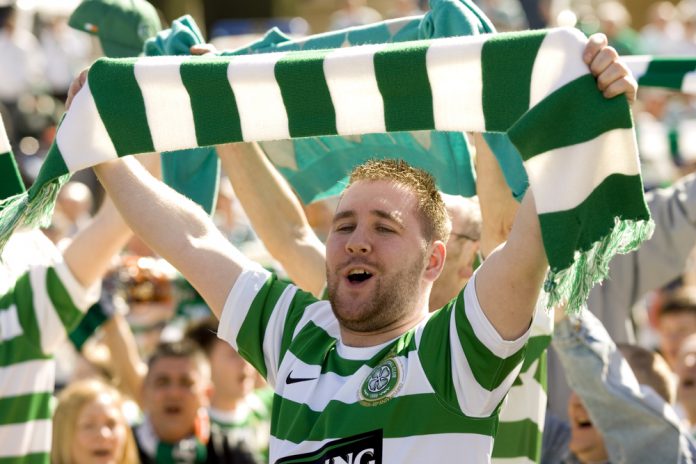 The Scottish Professional Football League (SPFL) has extended its partnership with Infront for a further five years.
As part of the deal, the Wanda Sports Group company, retains its status as its exclusive media rights partner for its four leagues and two cup competitions in a new five-year agreement.
The extension – which comes a year after the initial partnership announcement – covers the international media rights for the SPFL Ladbrokes Premiership, SPFL Ladbrokes Championship, SPFL Ladbrokes League One & Two, as well as the Tunnock's Caramel Wafer Cup and Betfred Cup.
Stephan Herth, Infront Senior Vice President Football said: "The extension of our partnership with the SPFL underlines our intentions from the outset 12 months ago. Namely that we discussed taking the league to a new level on the international stage – and we have delivered on that. This longer agreement allows us to build on that foundation and ensure that audiences continue to grow."
The new cooperation will also see Infront invest in a wide-ranging digital and content strategy to enhance the global exposure of the SPFL, expanding the scope of the previous agreement which began at the beginning of the 2018/19 season.
Neil Doncaster, SPFL Chief Executive, added: "Infront's appointment ahead of the 2018/19 season delivered real value for the SPFL and, after a thorough tender process, it made strong commercial sense to extend our agreement for a further five years. Infront's remit now includes digital and content strategy, underlining our belief that they are ideally placed to help grow the popularity of Scottish football globally, which in turn will drive incomes for Scottish clubs."
Insight: Following Rangers' promotion back to the top tier of Scottish football and the club's appointment of Liverpool legend, Steven Gerrard, the league has benefited from deepened competetion which has naturally led to heightened engagement.  
The League is Scotland's top sporting competition and has enjoyed increased attendance numbers season-on-season for the last four years. Almost five million fans attended matches during the 2018/19 season, making it the best-supported league in European football per capita of the population.