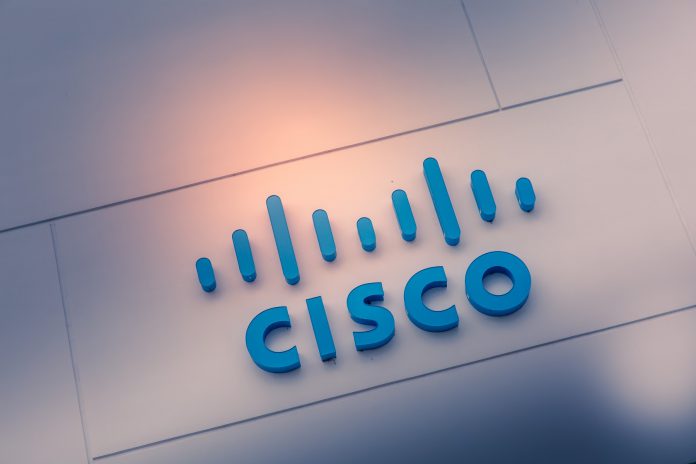 The City Football Group (CFG) has announced a new global multi-year partnership with communications enterprise Cisco which sees it become CFG's Official Technology Partner.
The deal, which spans four continents and features five football clubs, will see Cisco focus on using technology to drive innovation; enhance connectivity for clubs, players and fans; and positively impact people and communities around the world through sport. 
Damian Willoughby, Senior Vice President of Partnership at City Football Group, stated: "We are delighted to announce this new partnership with Cisco which will span four continents across the City Football Group network. CFG is an organisation built on people and we are excited to embrace Cisco's technologies to better connect our clubs, players and fans across the world. 
"This partnership will be driven by its shared values of innovation, pushing the boundaries of our industries and providing a positive impact to the communities in which we operate, and we are delighted to welcome such a prestigious brand into the CFG family."  
This deal also doubles as a history making moment for the communication company as it marks its first major partnership with a football organisation.
As well as being used to drive innovation, CFG is set to utilise Cisco technologies, specifically networking technologies, to improve each club's operations and to strengthen the group's connectivity.
Brian Eaton, Director of Global Sports Marketing at Cisco, added: "In City Football Group we found a global organisation that is relentless in its pursuit of excellence and taps into people's passions in a way that few other things can. While they already use Cisco technology to bring connectivity to fans, they see an opportunity to partner and use technology to positively shape the business of football. 
"Cisco believes technology is a bridge to possible, a future that benefits people in a dynamic and positive way. That shared belief is the foundation of our partnership and from which we are excited to embark on a meaningful relationship."
Premier League champions Manchester City, New York City FC, Melbourne City FC, Yokohama F. Marinos and Sichuan Jiuniu FC are the clubs set to benefit from the partnership as well as Manchester City's and Melbourne's women's teams.
Insight – The announcement between the communications company and CFG now formalises the relationship between them and the Premier League champions. Cisco has previously been working with Manchester City since 2013 when it was contracted to install technology at its Etihad Stadium home in order to support every aspect of the club's operations. 
The deal also follows on from a recent partnership between CFG and EA Sports which saw the gaming giant become the Official Gaming Partner of Manchester City, New York City FC and Melbourne City FC.