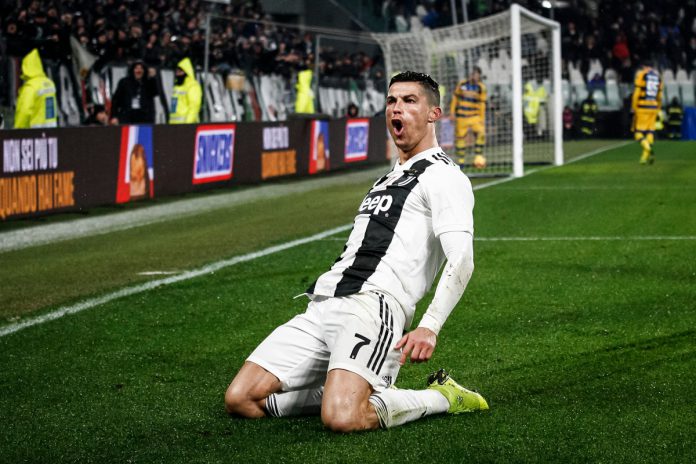 Italian champions Juventus confirms new partnership with Coca-Cola.
The deal will see the soft drink brand become an official partner of Juventus on Italian territory.
Giorgio Ricci, Juventus Chief Revenue Officer, commented: "A brand like Coca-Cola fits perfectly into the current development strategy of the Club, also through collaborations with partners of great value and prestige. This agreement will focus on enhancing the Italian market, which is very important for both, through the activities we are going to implement together. The ambition to grow together in the near future remains constant."
Coca-Cola has enjoyed a long history of sports sponsorships, having been an official partner of the FIFA World Cup since 1974, and since 1988, a partner for the UEFA European Football Championships. 
The partnership will also Coca-Cola hold a presence in the UNDICI flagship store in Milan, but also in the bars, lounges and hospitality areas of the Allianz Stadium, which will see a special branding that celebrates the union between the taste of Coca-Cola and the black and white passion.
Alex Zigliara General Director of Coca-Cola Italy added: "Coca-Cola has always been close to the world of football and invites everyone to get together, spend happy and positive moments while supporting their favorite team. We are excited to share this passion and communicate these values ​​together with an icon of sport like Juventus."
The Old Lady has enjoyed a strong start to the Serie A season, where despite tough competition from Inter Milan, Napoli and surprisingly Atalanta, the reigning are a point clear at the top of the table, remaining unbeaten after nine games. 
Insider Insight: For rand the allure of partnering with Juventus has been elevated in recent years as it doesn't only lead to a collaboration with one of Italy's most prestigious clubs, but also one of the world's most recognised athletes, Cristiano Ronaldo. 
This deal accelerates the continued sponsorship growth of Juventus, with the club confirming its deal with Jeep has been reworked, with the brand now paying the club an extra €25 million a season until 2021.