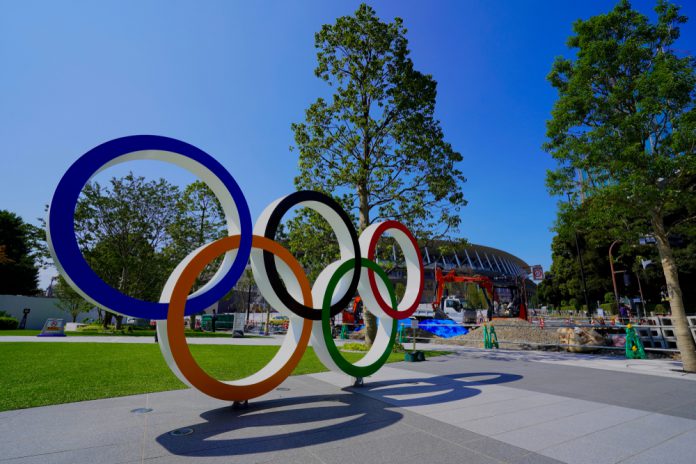 At the third 'International Forum on Sports Integrity' (IFSI), the International Olympic Committee (IOC) has unveiled a series of new cooperative measures strengthening global sports integrity.
As part of the IOC's integrity forum more than 100 diverse stakeholders, representing all functions of sports, collaborate and offer insight into the strategies they believe are most effective when it comes to combating corruption.
IOC President Thomas Bach praised the process: "With this network of 200 trained investigators from International and National Federations, National Olympic Committees and sports disciplinary bodies, we can really go to the heart of the problem, which is having access to information as soon as possible and, in some cases, even before the problem occurs. Having this investigators' unit in place will allow us to address issues from the roots."
Gearing up for the Tokyo 2020 Olympic Games, the IOC has enforced that all accredited members must adhere to the games' 'Code of Conduct' and 'Tokyo 2020 Betting Rules'.
Furthermore, the Olympic governing body emphasised that all Tokyo 2020 events will be monitored in real-time by the Integrity Betting Intelligence System (IBIS), which has been sanctioned to implement swift disciplinary processes, should betting breaches be detected.
Tokyo 2020 will feature an 'integrity hotline' enabling vulnerable athletes, coaches and staff to report suspicious activities related to competition manipulation, doping and further infringements of the IOC Code of Ethics.
Further IFSI integrity directives saw the IOC and  EUROPOL sign a Memorandum of Understanding (MoU) that will establish a mutual cooperation framework between the two bodies – facilitate the exchange of expertise, information and deeper all-round cooperation fighting against manipulation of competitions and related organised crime.
Europol's Deputy Executive Director, Wil van Gemert, added: "Corruption in sports is a global criminal phenomenon perpetrated by organised crime groups operating cross-border and often involved in other crimes. Working closely together in coalition with key partners, like the IOC, is crucial in the fight against corruption in sports.
"Combating sports corruption means not only defending the integrity of sports but also protecting the public from criminals who cause significant damage to the safety, security and wellbeing of the EU citizens."