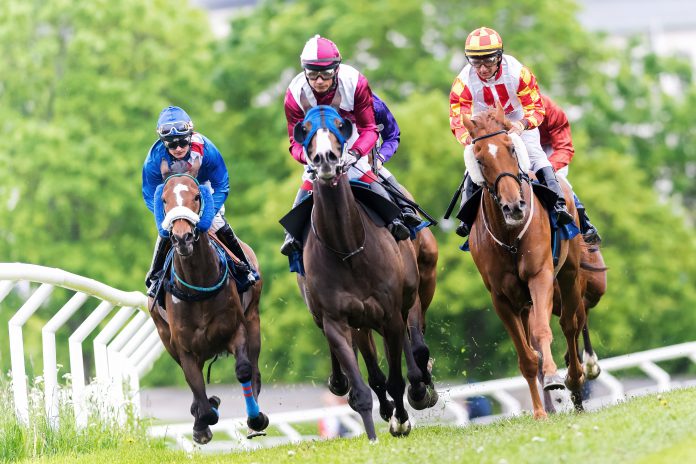 The Racehorse Owners Association (ROA) has confirmed that the Tote and Britbet will become the new sponsors of the Racehorse Owners' Sponsorship Scheme, with the partnership due to take effect on 1 January 2020.
The scheme, dubbed as one of the key benefits of ROA membership, will allow the 7,900 ROA members to register as a business for VAT purposes, allowing them to reclaim VAT on their racing activities as well as on the purchase price of their horse.
Under the sponsorship, the ROA has stated that all owners included on the Scheme carrying the new Tote logo on their silks.
Nigel Roddis, Managing Director of Britbet commented: "This is a critically important scheme for the whole sport and the racecourses that form the Britbet partnership are pleased to be able to support it. Field sizes are key to betting revenues, so it makes sense for our racecourse partners to provide this support for owners."
Charlie Liverton, Chief Executive of the ROA, added: "This agreement is fantastic news for racehorse owners, and we extend our gratitude to the new team at the Tote and Britbet and their racecourse partners for coming together to support this important Scheme. We were keen that a new sponsor was from within the racing family and are pleased to be working with Britbet and the Tote as they develop the pool betting experience for racing fans. 
"With the number of horses in training remaining under pressure, this is a vital mechanism and the fact that Tote and Britbet have committed to support the Scheme secures its future."
Alex Frost, Chief Executive of the UK Tote Group, concluded: "We are committed to ensuring the Tote makes a positive contribution to British racing.  Owners are absolutely crucial to the future success of the sport and we are delighted to be able to work with our racecourse partners Britbet to support this important scheme. 
"We look forward to seeing the new brand across owners' silks next year while we continue our plans to rejuvenate the Tote."