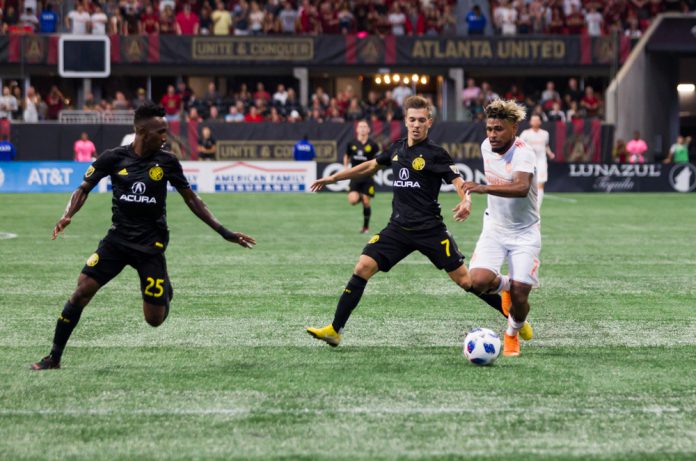 Global sports provider Eleven Sports (ES) has announced the appointment of Luis Vicente as the group's new Chief Executive Officer (CEO). 
Officially undertaking his new role as of 15 January 2020, Vicente joins the company from FIFA where he worked to champion new technologies, gaming, data and content strategies as the governing body's chief digital transformation & innovation officer.
Vicente discussed his excitement in regards to joining the media group, stating: "ES has been disrupting the world of sports media since 2015 and has already developed a fantastic offering for millions of fans globally. 
"My mission will be to help ES continue to grow, to further democratise our offering and give fans everywhere the opportunity to enjoy the best sporting moments with ES. I am very excited to get Started."
Aside from his time with FIFA, Vicente also boasts high levels of experience in sports executive roles having amassed a 25-year track record of driving innovation, commercial growth and brand engagement for athletes and teams as well as for governing bodies.
In this 25-year career, the new CEO has worked with a number of leading global football and motorsport brands. These include holding leadership roles within Manchester City FC and Valencia CF, as well as providing strategic guidance to Real Madrid, AC Milan, the English Premier League, La Liga, Red Bull, Ferrari, Lotus and the A1GP Auto-Racing series. 
Marc Watson, Executive Chairman, ES Group, discussed Vicente's appointment, adding: "Luis has a passion for innovation and new technologies and a history of helping to grow some of the biggest brands in sport. He is the perfect person to take ES to the next level. We're delighted to welcome him to the group."
Vicente, who began his career in talent management representing athletes such as Luis Figo and Ronaldo Nazario, takes over the CEO role from Marc Watson who remains with the sports provider after being given a new role himself, executive chairman and board director of parent company Aser Ventures (AV).
AV will also benefit from the appointment of Vicente, who joins the company as both a Board Member and Chief Digital Officer.