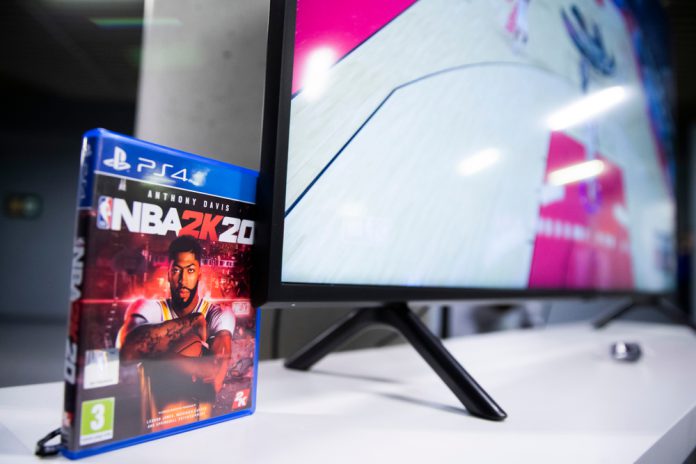 NBA's esports competition the 2K League has announced a partnership with Panera Bread ahead of the 2020 NBA 2K League Draft in February.
The partnership marks Panera Bread's first sponsorship with a professional esports league. Following in the footsteps of Domino's who sponsored League of Legends' LVP Superliga Orange last year.
NBA 2K League's Managing Director Brendan Donohue stated: "As we approach our third season and the NBA 2K League continues to grow, we are excited to partner with a world-class brand like Panera Bread." 
"We are going to have an incredibly talented rookie class and look forward to working with Panera to share their amazing stories as they make their mark on the league, beginning on draft day 2020."
As part of the partnership, Panera Bread will deliver food to NBA 2K League hosts, broadcasters and players during live broadcasts.NBA 2K League will also present 'Rookies Who Deliver Presented by Panera Bread', a series highlighting new players entering the virtual court. 
Beth Ringer, Vice President, Media Strategy, Panera Bread concluded: "At Panera, we believe you shouldn't need to compromise between good and good-for-you when it comes to delivery options." 
"With gaming being a popular activity for our customers, in partnership with our agency, Connect at Publicis, we jumped at the opportunity to partner with the NBA 2K League and enter into the esports space with such an established partner."
NBA 2K League fixtures 23 teams and 138 players, most of which yet to be drafted, all competing to lead their team to glory. 
The draft-eligible player pool will consist of new players who were selected by the league following an extensive tryout process, players from the league's first European Invitational, second Asia-Pacific (APAC) Invitational and 11 team-hosted Pro-Am tournaments, plus unretained players from the 2019 season.