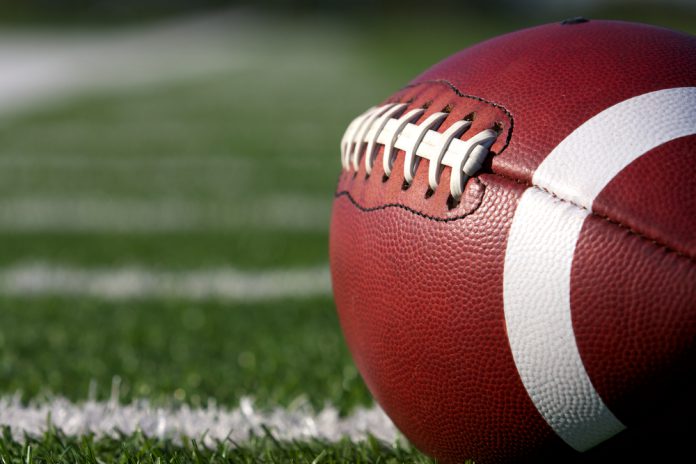 American Football's resurrected XFL has launched its mobile app and betting overlay strategy as it seeks to maximise fan engagement ahead of Saturday's season openers.
The app, developed in partnership with YinCam, includes a wide range of key features including news, schedules, standings, live scores and statistics during the competition.
Fans will be provided with optional customisation representing the team they support, whilst also finding stadium information, purchase gameday tickets and be directed to the XFL merchandise store.
News of the mobile app launch follows an announcement that ABC, ESPN and FOX will show betting lines during XFL broadcasts.
Lee Fitting, ESPN's senior vice president of production, who spoke to Front Office Sports stated: "The over/under and point spread will be incorporated in our on-screen dashboard for XFL games. When it's appropriate, our announcers will also have conversations around the spread and over-under." 
XFL's deal allows betting odds to be displayed at the bottom of the screen alongside standard information such as the score, game clock, down, distance and timeouts remaining.
The league in the recent months has tried to separate its image from the NFL, which disallows sports betting trends to be discussed by network commentators, and XFL's previous introduction in 2001.
Alpha Entertainment's sports competition has already confirmed that fantasy firm DraftKings will create betting and daily fantasy leagues which will run throughout the season.
The inaugural season kicks off with DC Defenders versus Seattle Dragons tomorrow at 7pm GMT. 
Insider Insight: The XFL will finally make its long awaited reintroduction on Saturday and the launch of the mobile app is an essentially part in promoting upcoming matches and hyping the league in general.