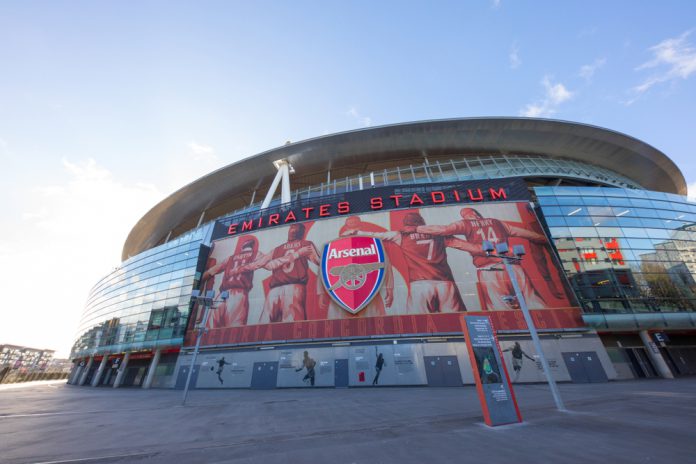 Arsenal has announced a £27.1m loss for the 2018/19 season, however the club expects to receive a revenue boost due to sponsorship deals this season.

The Premier League club's finances, released last week, showed Arsenal's financial losses since 2002, with an increase in player wages and also player sales being down. 
Nevertheless, despite the club seemingly not securing a Champions League spot this season, the club believes that sponsorships should help soften the blow financially.
Sir Chips Keswick, stated: "Our player trading profit for this financial year was limited and this combined with a second consecutive season of Europa League football has meant the club recorded its first overall loss since 2002. 
For 2019/20 we will see increased commercial revenues from Adidas and our renewed deal with Emirates but another season outside the Champions League will continue to apply pressure to our financial results."

What will continue to worry Arsenal will be the club's underperformance domestically, leaving the club with a lack of broadcast revenue and potential global appeal through the Champions League.

Arsenal manager Mikel Arteta, who spoke ahead of today's game against Portsmouth, stated: "The damage caused by the club not being in the Champions League for the third season is really big. 
"Financially the impact is enormous because the structure of this club is built to be in the Champions League and you can sustain that for one year or two, but then after you have to start making decisions."

Insider Insight: Despite worries over European revenue through football aspects, the club is still in a healthy position due to its other sources of income such as potential player sales, marketing possibilities globally and the previously mentioned sponsorship deals with Adidas, Emirates and also Mastercard's partnership with the women's side.