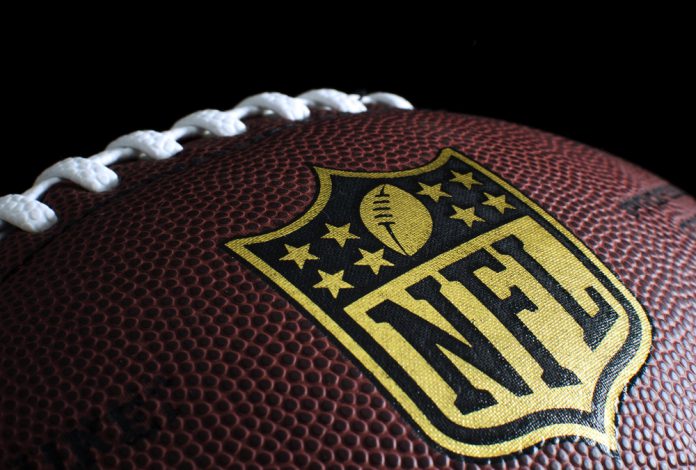 The National Football League (NFL) and Microsoft has extended its partnership, allowing for NFL gamedays to feature a wide range of new Microsoft technology.

The multi-year collaboration will provide NFL coaches, players and referees with access to Microsoft Surface devices, complete with Microsoft Teams.

Microsoft Teams brings together all of Office 365's features including chat, calling, meetings, files, document collaboration and workflow into a single app, allowing coaches to write down strategies, communicate with other staff and create tactics all from the team's tablet.
Renie Anderson, chief revenue officer and executive vice president of NFL Partnerships stated: "Since 2013, Microsoft has helped transform the NFL through technology around our game.
"Microsoft Surface has quickly become an authentic tool to the game of football and is vital during all NFL games for coaches, players and NFL Officials. And now by working together to integrate Microsoft Teams across the League, together we aim to improve on communications and collaboration in a modern way."

The company's Microsoft's Surface Sideline Viewing System (SVS) will bring real-time images straight to the team's tablets in order to analyse certain plays or produce real-time strategic knowledge.

Microsoft Surface Instant Replay (MSIR) also brings mobile instant replay to the officials on the field, helping improve the pace of play as officials will now have the ability to seamlessly view potential fouls.

Yusuf Mehdi, corporate vice president, Modern Life, Search and Devices, Microsoft added: "We're inspired to continue to help the NFL accelerate its digital transformation,
 "We've worked together to innovate the way the game is played with Surface devices to power Instant Replay and in-game play review for players and coaches on the sidelines. And by combining Surface and Microsoft Teams deeper into the fast-paced workflow of the League, we have an incredible opportunity to bring together the power of hardware and software to help everyone be more productive."
Microsoft, who will still be known as the NFL's official technology partner, has deployed 2,000 Surface devices and 170 Windows Servers across 35 global stadiums, in order for the system to be ready to use for the upcoming season.