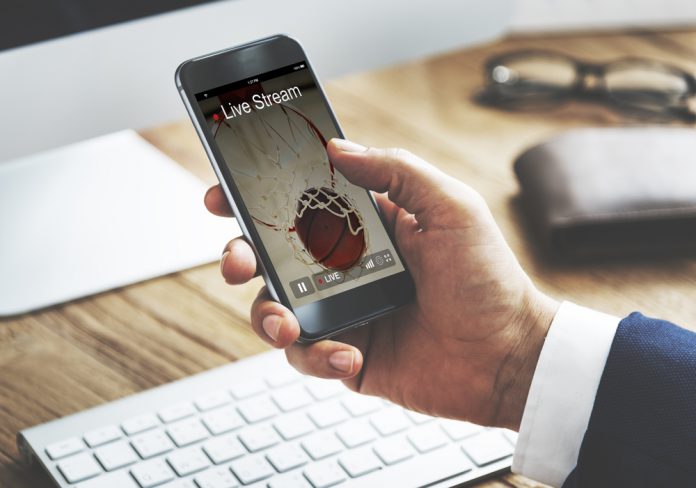 Two of America's most popular sports the National Football League (NFL) and the National Basketball Association (NBA) have revealed that the firm's subscription streaming service will be free while live sport adapts to the coronavirus outbreak.
NFL's Game Pass will be free to American's until May 31, whereas international viewers will be able to access the streaming services until July 31. 
The temporary subscription service will allow American football fans to watch full replays of games from 2009, whilst also being able to watch various NFL films and docuseries.

Moreover, the NBA has also announced that its League Pass will be offered for nothing until April 22, with basketball fans gaining access to full length and condensed replays of all games from the 2019/20 season.

Along with last season's games, NBA's Turner Sports operated service, will provide fans with archive content which includes classic games as well as its tv shows and films.

Both league's have suffered as part of the recent COVID-19 outbreak, halting both of the tournaments campaigns, with no definite date to resume play as the virus continues to spread.

Along with league event's being suspended, all public events around April's NFL Draft have also been cancelled.

NFL Game Pass usually charges $99.99 for an annual subscription, whereas NBA's League Pass usually costs $199.99 a month.
Insider Insight: NBA and NFL decision to offer its service for free will only benefit both organisations. The content will help sports fans during the postponements, whilst it will also drive customers to the streaming sites and could lead to more subscribers staying with the services after the temporary measure is lifted.