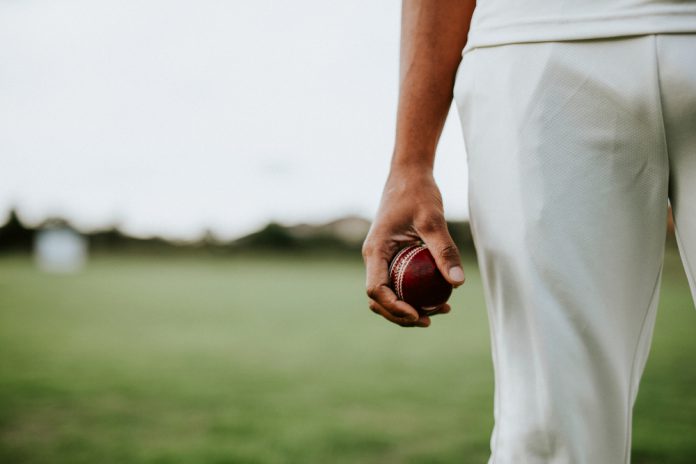 T20 Vitality Blast side Somerset County Cricket Club has announced that the side has put a 'significant' amount of its staff on the Governments furlough scheme due to the financial impacts of COVID-19.
The club will operate with reduced staff through April, with regular discussions taking place to re-evaluate the situation as more clarity on the virus' impact on the cricket landscape emerges. 
Chief Executive, Gordon Hollins stated: "By taking advantage of the government's Coronavirus Job Retention Scheme, we are able to preserve jobs at the Cooper Associates County Ground during such a difficult financial period for the Club. It also ensures that we will be in a strong position to face the opportunities and challenges that will lie ahead once we have overcome this pandemic.
"We understand that this will have an impact on our Members and supporters and can only apologise for the inconvenience that this will inevitably cause. We will endeavour to update you all as regularly as possible during this period and we ask for your patience in this regard.
"We continue to urge our Members and supporters to keep on following the Government guidelines. Stay at home, only travel in an emergency and continue to wash your hands thoroughly.
"By working together, we will beat this."
The club's Cooper Associates County Ground has been closed to the public for over a week, with its staff operating from home where possible, however as regular sporting fixtures continue to be pushed back Somerset have ultimately decided to seek help from the government in order to protect its long-term future.
Somerset will be pleased to note that the ECB has revealed that it will provide the sport and its subsequent clubs some additional funding as the whole world attempts to avoid significant monetary losses.