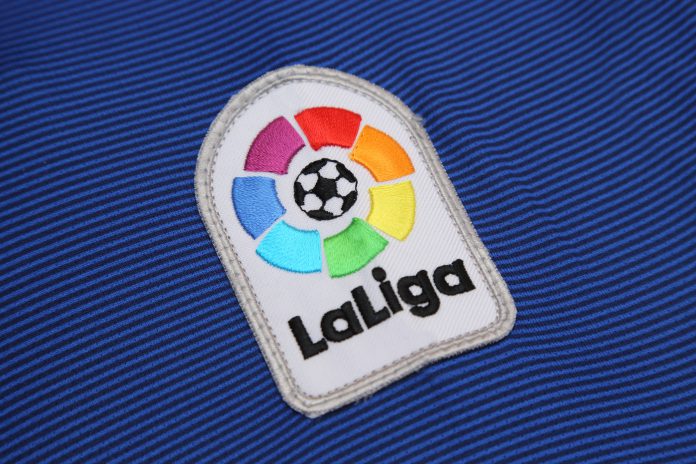 La Liga has announced a joint venture in China with Mediapro and Super Sports Media to accelerate promotion and activation capabilities in the country and its surrounding areas.

The venture, named The Spanish Football Commercial & Marketing Company (SFCM), will be established for at least 15 years with La Liga holding a 49 per cent stake in the company. La Liga China's commercial area will also be reinforced and boosted to enhance the Spanish competition's strategy in the country.
Óscar Mayo, director of Business, Marketing and International Development of La Liga and vice president of the new joint venture stated: "La Liga incorporates two important partners in the commercial development strategy of sponsorship and licenses in China: Mediapro China and Super Sports Media, which owns the audiovisual rights of La Liga in China and AFC (Asian Football Confederation). 
"We want to continue growing and innovating in this market and the incorporation of these partners will help us to strengthen our strategy and grow in new areas."
SFCM has exclusive rights to sell sponsorship deals for the league in China with Sergi Torrents, La Liga's director in China being appointed the joint venture's CEO. The hope is that the move will continue the football organiser's commercial strategies, which included favourable  match time slots for Asian countries, whilst also giving the project more funding to carry out further projects. 
Sergi Torrents, CEO of the new company, added: "The joint venture represents an important step in LaLiga's commercial strategy in China. Mediapro and Super Sports Media become part of our development in the territory, contributing local expertise and new assets, with which we hope to expand our pool of partners and licensees in the region."
As mentioned prior, Super Sports Media and La Liga have already acquainted themselves prior to the venture with the company being the exclusive broadcaster of La Liga rights in China. Moreover, Spanish media firm Mediapro is backed by Chinese private equity group Orient Hongtai Capital Management.

A La Liga spokesperson concluded: "All this, together with the notable growth of La Liga profiles in networks such as Weibo, Douyin or Wechat and the continued increase in audiences in the country, have led La Liga to position itself as one of the leading sports competitions in the Asian country."