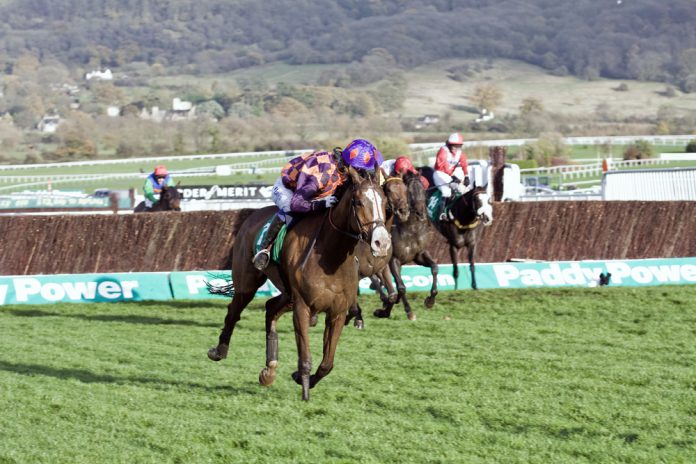 ITV Racing has claimed that the broadcaster should receive £1.5m in compensation due to the postponement of this year's Aintree Grand National, with negotiations between the commercial broadcaster and UK horse racing commencing.
Both entities are looking to renew its existing broadcast contract, however, ITV Racing are reportedly trying to reduce its current broadcast fee of £7.5 million per season in view of this year's disruptions.
Having postponed its competitive schedule since mid-March, which led to the cancellation of the Grand National meeting, UK racing has taken a £500m hit on its 2020 budget.
Broadcast negotiations are taking place as the British Horseracing Association (BHA) outlines its 'final precautionary steps' to resume the sport, having earmarked 1 June for a resumption in racing, pending government approval.
Racecourse Media Group CEO Richard Fitzgerald will lead the contract negotiations on behalf of UK racing, stating that he is positive that stakeholders will reach an agreement.
UK racing seeks to maintain its tier-1 festival coverage on terrestrial TV (Cheltenham, Aintree and Royal Ascot), with ITV Racing reporting audiences of 10 million viewers during its coverage of the 2019 Grand National.
Winning UK racing's media rights in 2016, ITV relaunched its dormant ITV Racing brand, replacing Channel 4 as lead terrestrial broadcaster.
The relaunch of ITV Racing was branded as a new era for racing's media coverage, in which ITV would significantly expand the sport's presence across its network, broadcasting 40 days of racing per year across its main channels.

As a substitute to this year's Grand National, ITV aired a virtual version of the race which recorded impressive viewing figures, peaking at 4.8m people. Nevertheless, this was just over half last the peak audience of last year's Grand National which garnered 9.6m viewers.