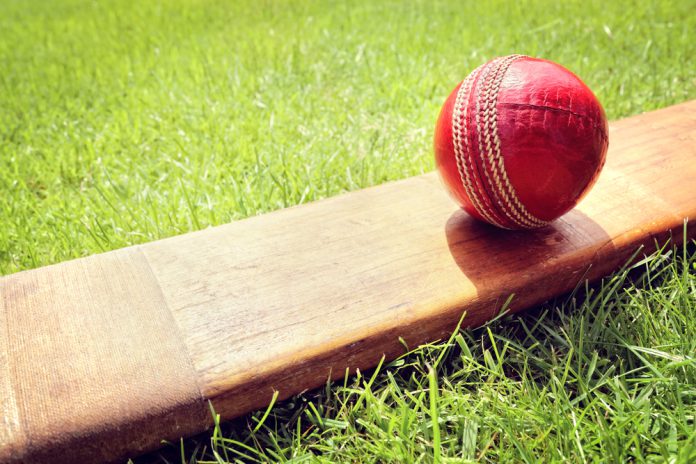 Cricket Australia has announced that Vodafone has been named as the naming rights partner for its men's Test matches in Australia for the next three years.

The partnership will include naming rights to Australia's upcoming scheduled tours with India and England with Vodafone also becoming a partner of the national women's team as well as the Women's Big Bash League.

This is not Cricket Australia's first relationship with Vodafone having previously partnered with the telecommunications firm from 2001-2012, initially under its Orange brand and then later under 3. 
Cricket Australia interim CEO Nick Hockley stated: "It's fantastic to reconnect with Vodafone and to be back working together ahead of what is shaping as a massive summer of cricket.
"What better way to start than with the opening international matches of the summer with the CommBank ODI series against New Zealand in late September, followed by the second standalone WBBL which will feature the best female cricketers from around the world.
"We all know how important the men's Test summer is to Australian cricket, and we want to thank Vodafone for supporting these matches as our Test naming rights partner."

As a result of the agreement, Vodafone's logo will be prominently featured on the playing field and beyond the boundary for the duration of the deal. Overall, the deal will provide a welcome revenue boost to the governing body following a tumultuous year due to COVID-19.

TPG Telecom chief executive officer Iñaki Berroeta added: "As a customer champion, we're excited to be backing these winning teams.
"It has been a challenging year for many Australians, so when fans sit down to enjoy a match this summer, we'll be proud to be cheering on our cricketers with them."

Additionally, the reported three-year deal will see Vodafone join the governing body's men's Test team shirt sponsor Alinta Energy as a platinum partner.