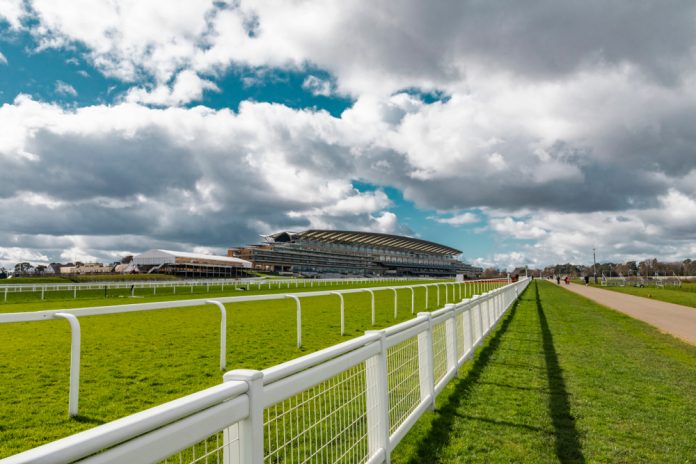 The Horserace Betting Levy Board (HBLB) has contributed a significant sum of £31.9 million to fund British racing in the first four months of 2021.
The HBLB will continue its commitment to provide "significantly increased support" since racing resumed, after the sport was suspended on the back of the Coronavirus outbreak.
A large chunk of the sum – £24.4 million – will be designated for prize money; a 46% increase on the normal amount paid by HBLB in this period.
"We are pleased to be able to sustain our significant support into 2021," Paul Darling, Chairman of HBLB, commented. "This announcement is intended to provide clarity to the sport about prize money and regulatory grants through to next spring. 
"The Board is particularly mindful of the delay in the return of paying spectators at fixtures, which will continue to affect the ability of racecourses to make their usual prize money contributions.
"The combination of encouraging levels of betting activity since June, our existing level of cash reserves and the modelling for the rest of the Levy year have given us enough confidence to agree this package.
"Our financial outlook would need to worsen significantly in the coming months to cause us to revisit what we are announcing today. However, the wider national situation, including the impact on Licensed Betting Offices, will inevitably require ongoing consideration."
A total of £200,000 will be made available for purchases of protective equipment, and £650,000 towards specific regulatory costs associated with ensuring the sport's compliance with Covid-19 measures in staging fixtures.
Darling reiterated: "I would again like to thank those bookmakers who have continued to provide us with betting data that has allowed us to assess actual Levy performance in quick time, which has been crucial in our modelling, and also those operators who have recently agreed to increase their monthly payments on account.
"As has been the case since June, this level of funding from the Board is unsustainable beyond the short-term. We continue to urge the industry's constituents to work together on future plans, recognising that our contribution will have to return to more normal levels in due course."