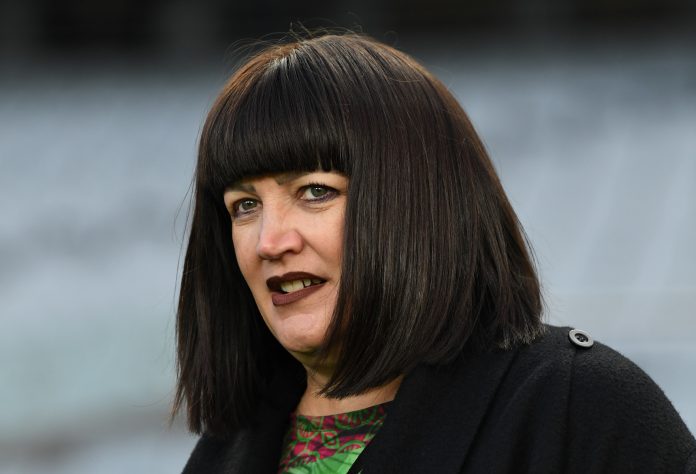 Sport New Zealand has appointed its first ever female CEO, former Rugby Australia Chief Executive, Raelene Castle.
She will replace the departing Peter Miskimmin, who has spent 11 years in the position, on 15 December.
"I believe I am joining Sport NZ at a key moment in our sector's history," Castle said on the switch.
"COVID-19 has had an enormous impact at all levels of the sector but with the sport recovery package there is a once in a lifetime opportunity to solidify the sector and reshape it to be more robust and deliver more participation opportunities. I'm looking forward to being part of that work."
The 49-year-old was previously on the board of directors at Sanzar, the ANZ Championship netball tournament and the International Netball Federation before moving on to her most recent role in 2017, becoming the first woman to head up Rugby Australia.
Chairman of Sport New Zealand, Bill Moran added: "Raelene brings tremendous breadth and depth of experience as a CEO in sports administration and is a proven people and organisational leader.
"The Board of Sport NZ see her as the ideal person to lead our organisation forward as we continue our important work in addressing declining participation among young people and protecting the strength and integrity of our sector."
During her time at RA, Castle handled the Wallabies' 2019 World Cup campaign and Chairman Paul McClean conceded that she had been subject to 'abhorrent' bullying but praised her resilience throughout. She left the position in April and has now secured a new job within sports administration.