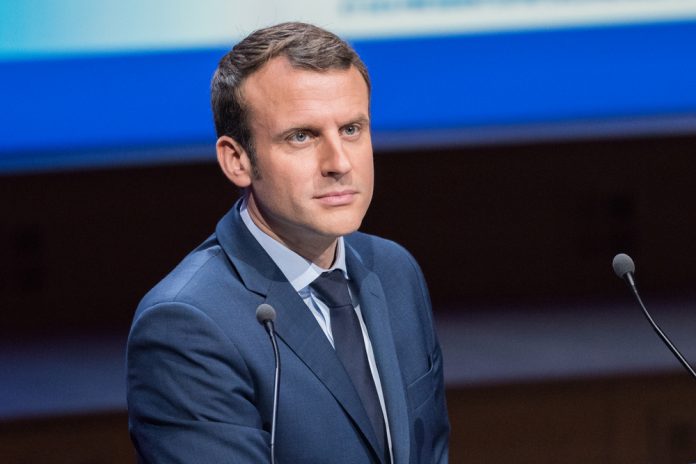 French sporting clubs and organisations will be able to benefit from a €400 million support package, after French President Emmanuel Macron confirmed that the government will help the sports industry to recover from the effects of COVID-19.
Earlier in the week, Macron met with Prime Minister Jean Castex and Sports Minister Roxana Mărăcineanu, along with other government officials and representatives from the industry to discuss what action needed to be taken.
President of the Paris 2024 Olympic Games organising committee, Tony Estanguet, and  President of the French Rugby Federation (FFR), Bernard Laporte, were also present at the meeting, which agreed that male and female clubs will be entitled to €5 million in compensation.
The contingent approved a €107 million ticketing compensation fund, after France's Professional Football League (LFP) estimated that it had lost around €192 million in hospitality and ticketing sales as a result of the spectator ban.
In addition, the respective basketball, handball, ice hockey and volleyball divisions penned an open letter to French government which detailed the combined €40 million they had lost in ticketing revenues.
Macron confirmed that the €15 million emergency aid fund will be available once again in 2021 and a further €20 million will make up for loss of licenses.
The French Football Federation (FFF), which has been hit by the postponement of national team fixtures, will be boosted by the announcement.
Supporters will be prohibited from attending sporting events in stadiums until 2021 and the French President said that when fans are allowed back into venues, the limit will be determined by density, as opposed to setting a concrete limit.
Furthermore, the French government has put aside €100 million for a 'sports pass' which will encourage young people with physical and learning disabilities to get active and join a sports club of their choice.